Business Frame Weekly – Spotify adds six million subscribers / TikTok releases copyright and trademark content removal requests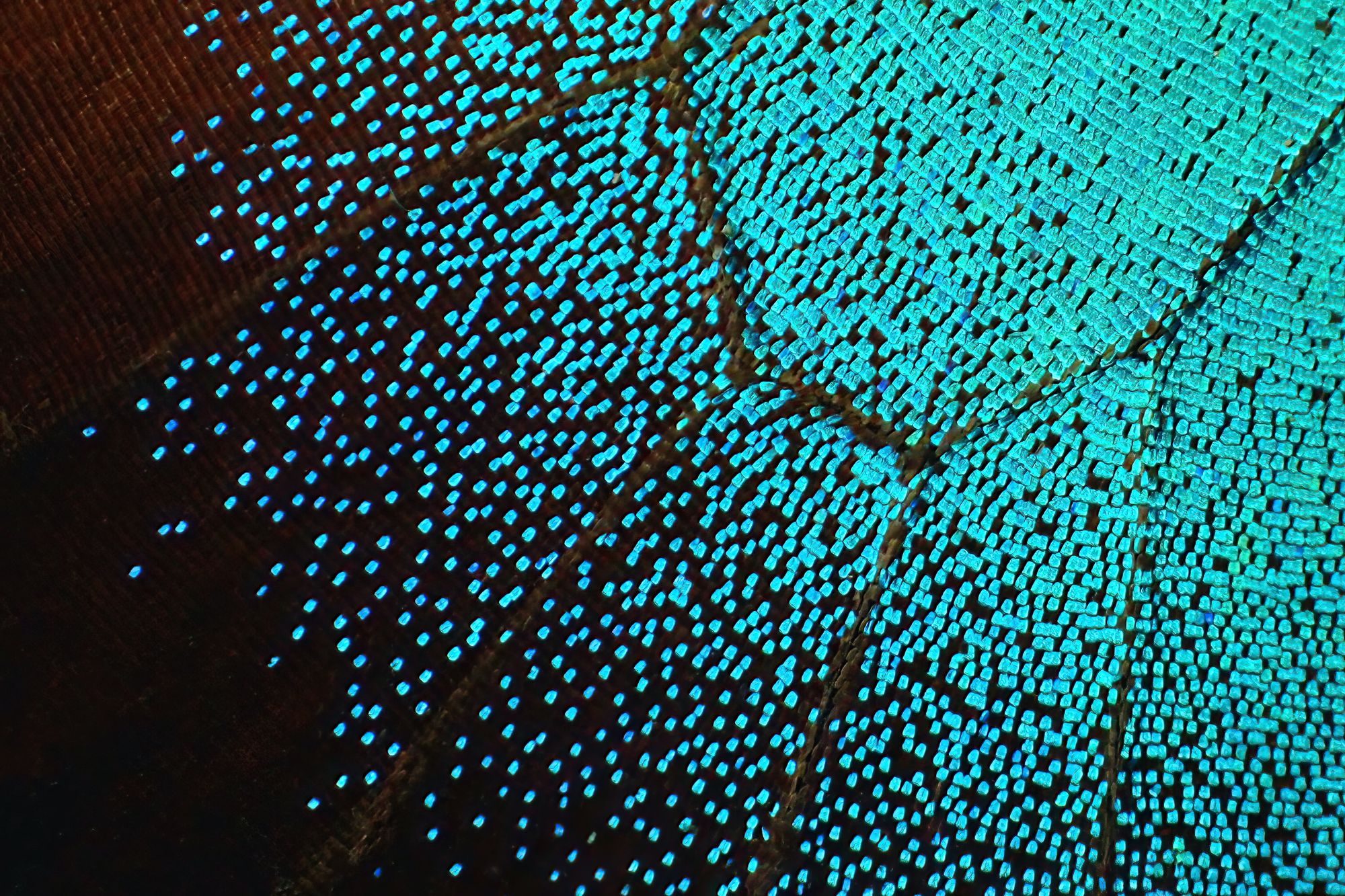 Spotify adds six million subscribers in Q3 to reach 226 million

TikTok releases the latest data on copyright and trademark content removal requests

TikTok Music Just Launched Publicly In Australia, Singapore And Mexico


In this newsletter:
---
October 24, 2023

Spotify adds six million subscribers in Q3 to reach 226 million

Spotify increased its subscriber base to 226 million during the third quarter of 2023. Premium subscribers increased by six million on the prior quarter, which represents growth of 3% quarter-on-quarter. That compares to quarterly growth of 10m (5%) in Q2. At this point, subscribers have grown 16% year-on-year. During Q3, there was outperformance against the guidance in all markets, led by North America and Latin America. Spotify will be encouraged by the apparent lack of subscriber churn following price increases. The streaming giant noted that there was "better than expected gross intake in markets that saw price increases". Total monthly active users increased by 26% (118m) year-on-year to 574m. The quarterly increase of 4% represents a further 23m subscribers added during the three months (ahead of the guidance by Spotify). With 361m users, the ad-supported service is growing at a faster rate than premium: up 32% year-on-year and 5% quarter-on-quarter.

TikTok releases the latest data on copyright and trademark content removal requests

TikTok releases the latest data on copyright and trademark content removal requests the company processed last year, revealing numbers that more than tripled from the previous year. As short-form video content platform TikTok continues to battle criticism from multiple fronts, the company revealed its latest data on copyright and trademark content removal requests in 2022, which have more than tripled from the previous year. In fact, the numbers from July to December 2022 far outshine and nearly double those from the first half of that year.

TikTok Music Just Launched Publicly In Australia, Singapore AND Mexico

As of Thursday (October 19), TikTok's premium music streaming service, TikTok Music, is available to the public in Australia, Singapore and Mexico. The launch follows an initial beta roll-out in the three markets in July, which arrived two weeks after TikTok officially launched the service in Brazil and Indonesia. In Brazil and Indonesia, the TikTok Music service is licensed by, and therefore includes the catalogs of, all three major record companies: Sony Music, Warner Music Group and Universal Music Group. TikTok Music's public launch in its latest three markets has taken place with the recorded music repertoire of just two major music companies: Sony Music Group and Warner Music Group.

Techstars Music shuts down with MD citing 'outdated model'

One of the music industry's most prominent startup accelerators is shutting down. 2023's Techstars Music cohort will be its last, with MD Bob Moczydlowsky saying that the accelerator model is no longer the best way to invest in music-related startups. "Even though the way we have been investing has been working, it has been held back by the constraints of an accelerator, which we feel is an outdated model," he told Billboard. "The amount of capital we can provide is limited. It is also held back by the constraints of labeling it 'music.'" Look away now, orchestral fans. "We want to invest in companies solving problems for music, not music tech companies, but the reality is that founders see 'Techstars Music' on the door and they bring us their startup to help kids learn to play a violin," added Moczydlowsky. "We actually believe instruments will become irrelevant and software will mainly replace them. Our thesis now is we want to fund the future of entertainment, self-expression and live events."

BMG Expects To Spend Another $400M On catalog Acquisition This Year

Bertelsmann-owned BMG splashed USD $400 million on catalog acquisitions in 2022. Bertelsmann's latest annual fiscal report revealed that BMG spent a record USD $535 million (EUR €509m) on the acquisition of music catalogs plus artist signings (i.e. advances) last year. Within that $535 million figure, confirmed Bertelsmann, BMG spent $400 million (€380m) on acquiring music catalogs globally in 2022 – more than even Universal Music Group spent on catalog acquisitions in the same period. You can see why Bertelsmann described BMG's acquisitive expenditure in 2022 as an "investment offensive". Now, a new interview with BMG CEO Thomas Coesfeld – who became the company's Chief Exec three months ago – has revealed that BMG expects to spend "a similar" amount on catalog acquisitions in 2023 as it did last year. Coesfeld further told Handelsblatt in an interview published Monday: "It is my job to lead [BMG] into the future. The next chapter of the music industry will look completely different."

BMI Will Pay Songwriters And Publishers A Smaller Portion Of Its Revenues

BMI's latest annual report is missing something. In recent years, at around this juncture in the calendar, Music Business Worldwide has published data charts showing the size of BMI's yearly revenue collections and distributions; subsequently, we've looked at how these figures match up to ASCAP's equivalent numbers. For example: In 2022 (to the end of June last year), BMI's annual collections hit USD $1.573 billion; ASCAP's 2022 collections (to the end of December last year) weighed in at around $50m less – $1.522 billion. Sadly, for 2023, such a comparison has been rendered impossible – because BMI's 26-page latest annual report doesn't include any headline revenue data. BMI has chosen to omit these figures following its announcement, a year ago this month, to switch to a for-profit business model.


Random Ramblings

---
Who is Business Frame?
Business Frame is proud to be the company of choice by leading companies and families to process their accounting, bookkeeping, payroll, reporting, and CFO assistance.

Copyright © 2022 Business Frame, All rights reserved.

Our mailing address is:

Business Frame
PO Box 1003
Fairview, TN 37062-1003

Get your finances right with
Business Frame.