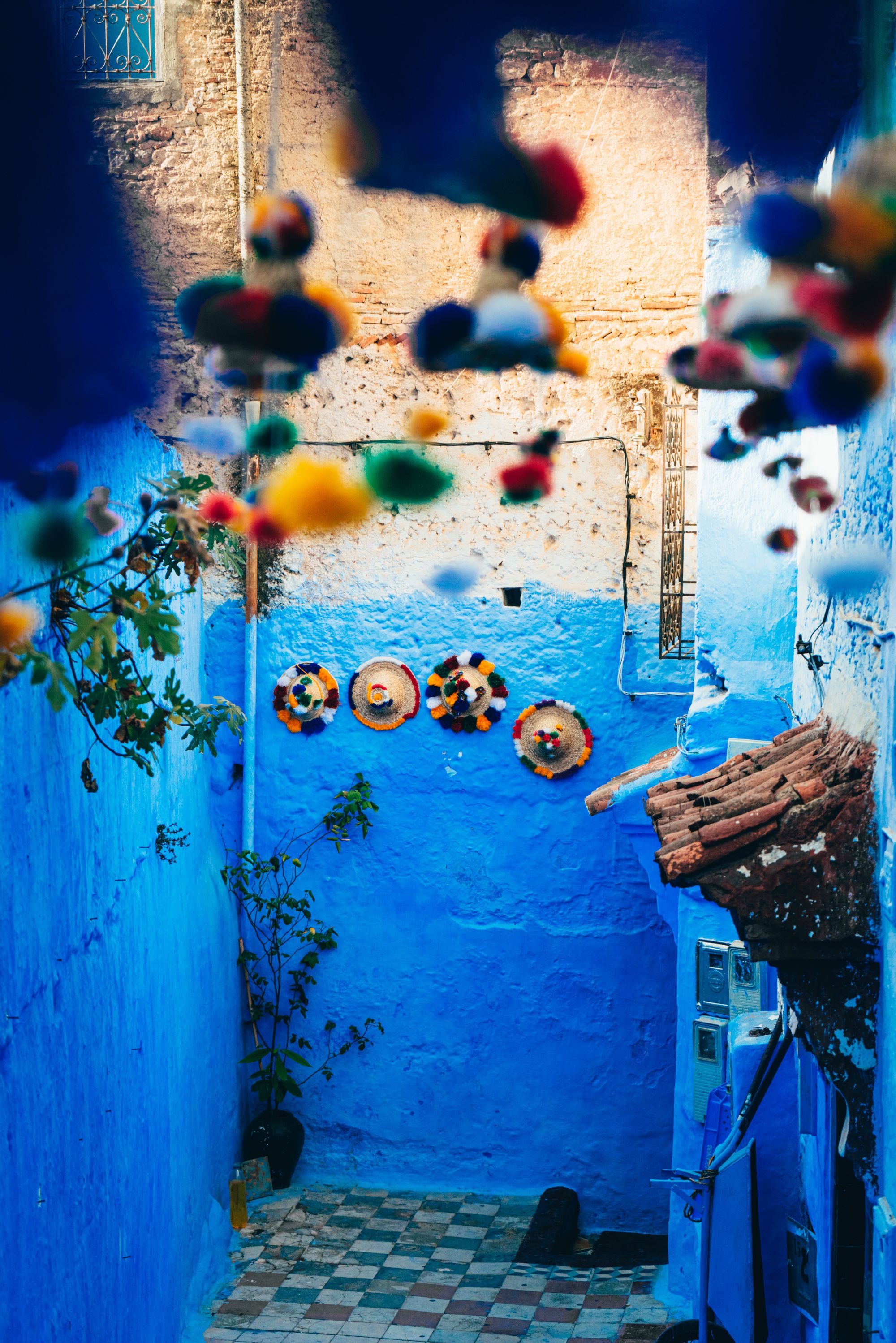 Business Frame Weekly – BMG to speed up the payment of mechanical royalties / Spotify Tracks To Be Played 1,000 Times Before Earning Money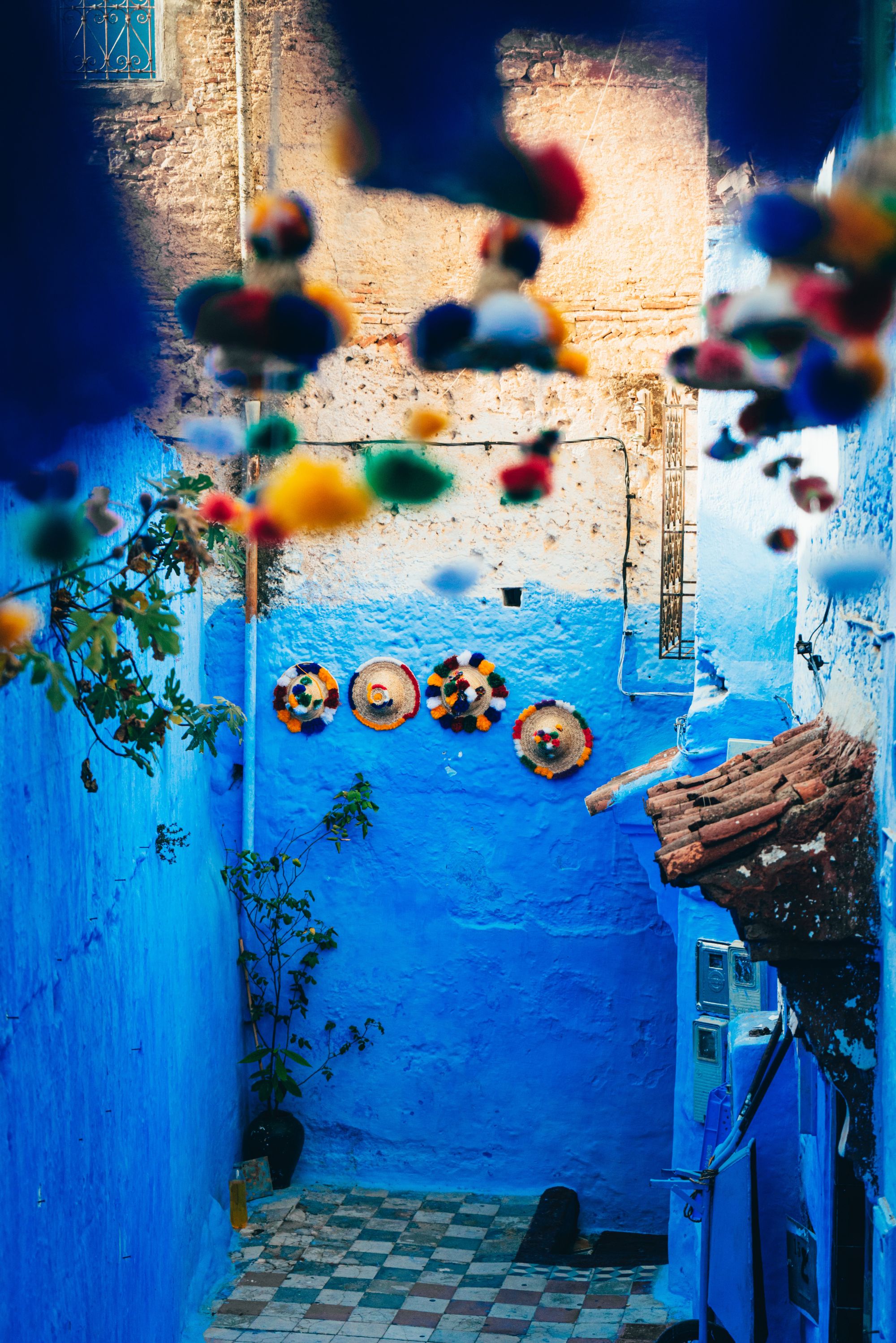 UK music industry contributes £6.7 billion to British economy

Spotify Will Have Tracks To Be Played 1,000 Times Before Earning Money

BMG to speed up the payment of mechanical royalties


In this newsletter:
---
November 7, 2023

Anthropic Says Copying Protected Works 'As An Intermediate Step To Create a Non-Infringing Output Can Constitute Fair Use'

Weeks after being named in a music industry copyright suit, Anthropic has responded to a request for comment on "a number of copyright issues" pertaining to generative AI, claiming, among other things, that copying copyrighted material can in certain instances "constitute fair use." Anthropic, which has developed products including an AI assistant, just recently forwarded its remarks to the Copyright Office. Meanwhile, multiple lawsuits have accused the developers behind leading AI systems of "training" their respective models on protected works without authorization – and, in turn, of infringing upon the copyrighted media at hand.

UK music industry contributes £6.7 billion to British economy

The report reveals UK music export revenue in 2022 was £4 billion – a figure aided by growth in recording and music publishing, as well as the return of international touring. The UK music industry also contributed £6.7 billion to the UK economy in 2022 in gross value added (GVA) and total employment in the music industry was 210,000. GVA is the contribution the music industry makes to the GDP of the UK economy. Changes in the way UK Music collates data from the music sector mean that it is not possible this year to make direct comparisons with previous years.

BMG to speed up the payment of mechanical royalties

BMG has unveiled what it calls a "first-of-its-kind initiative" to speed up the payment of mechanical royalties to its US publishing clients when their songs are used on recordings released by BMG's US artists. The company says that mechanicals will now be paid within the same quarter rather than the "standard industry practice of at least three to six months later". BMG says that the new initiative is "a direct result" of its investment in a cloud-based royalties system that spans both music publishing and recordings. This royalties system update means that all of the relevant publishing and recordings data required for the initiative is in the same system.

Spotify Will Have Tracks To Be Played 1,000 Times Before Earning Money

A new minimum annual threshold for streams before any track starts generating royalties on the service. It's 1,000 plays. Conversations between Spotify and music rightsholders that 1,000 streams will indeed be the minimum yearly play-count volume that each track on the service has to hit in order to start generating royalties from Q1 2024. The move is "designed to [demonetize] a population of tracks that today, on average, earn less than five cents per month"

Dua Lipa Has Re-Acquired Her Publishing Rights

Her former management company, TaP Music, sold the rights back to Dua Lipa a year after she left the firm.TaP Management announced on Thursday that it has sold Dua Lipa publishing rights back to the artist.Anna Neville, co-President of TaP Music, said in a brief statement, "We wish Dua all the best for the future," adding, "This is an exciting time for our publishing company – we are expanding our services and teams globally and continue to add talented writers and artists to our already stellar roster."

Concord acquires Round Hill's UK fund

Concord has acquired Round Hill's UK-listed music fund, Round Hill Music Royalty Fund (RHM). Concord confirmed the news on Thursday (November 2), noting that the deal includes over 150,000 songs and 51 catalogs, including works by The Beatles, Alice In Chains, The Offspring, and hits recorded by Elvis Presley, Meatloaf, James Brown, and Billie Holiday. It also includes a stake in the Carlin Catalog, which includes hits made famous by artists including Johnny Cash, Aretha Franklin, Ella Fitzgerald, Elvis Presley, Peggy Lee, and George Harrison. In a statement issued on Thursday, Concord said that the deal "highlights Concord's continued growth and overall confidence in the copyright marketplace".


Random Ramblings

---
Who is Business Frame?
Business Frame is proud to be the company of choice by leading companies and families to process their accounting, bookkeeping, payroll, reporting, and CFO assistance.

Copyright © 2022 Business Frame, All rights reserved.

Our mailing address is:

Business Frame
PO Box 1003
Fairview, TN 37062-1003

Get your finances right with
Business Frame.