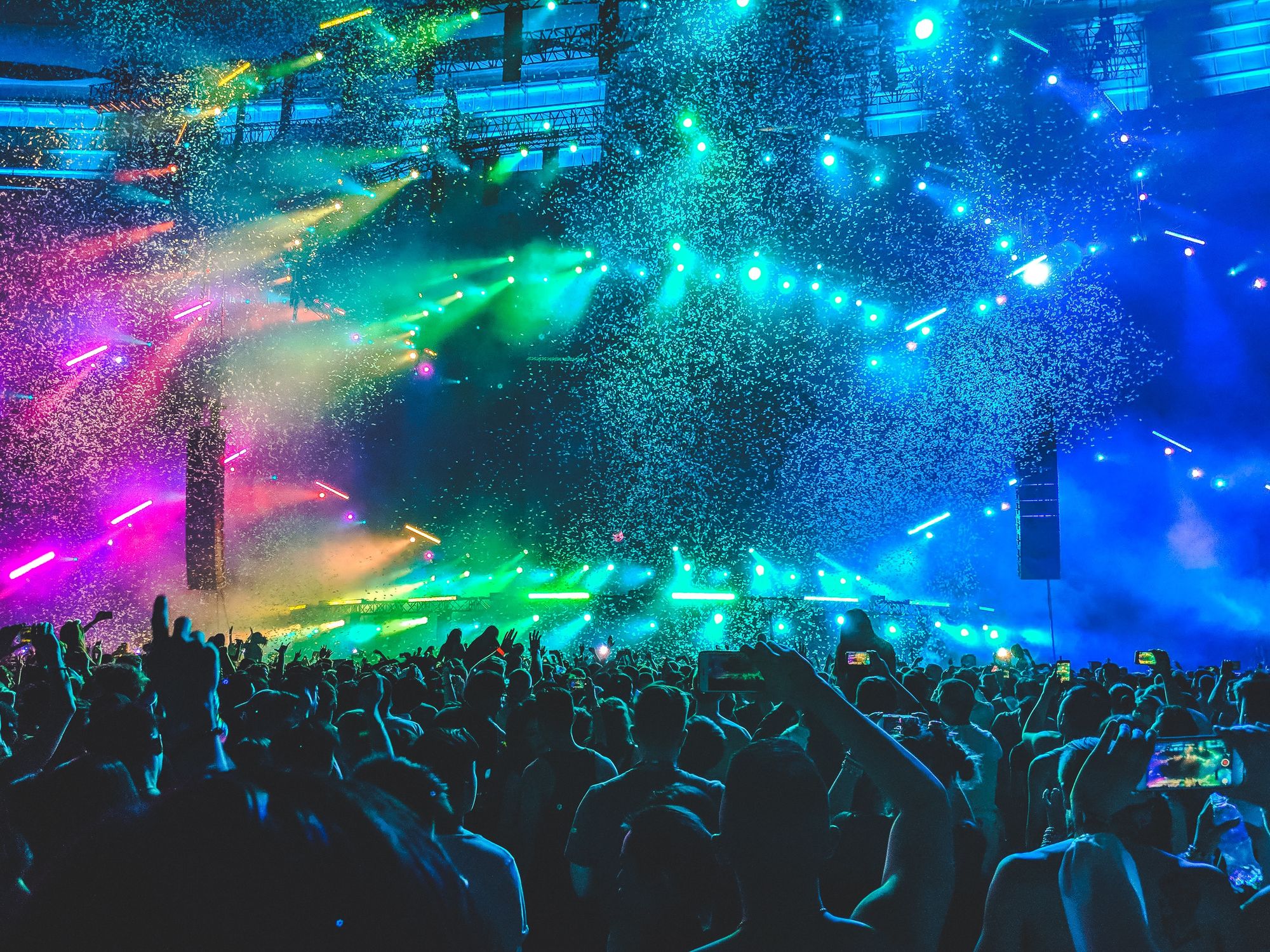 Business Frame Weekly – Recorded music industry revenues hit $8.4bn in the US / BMG goes direct on streaming after revenues triple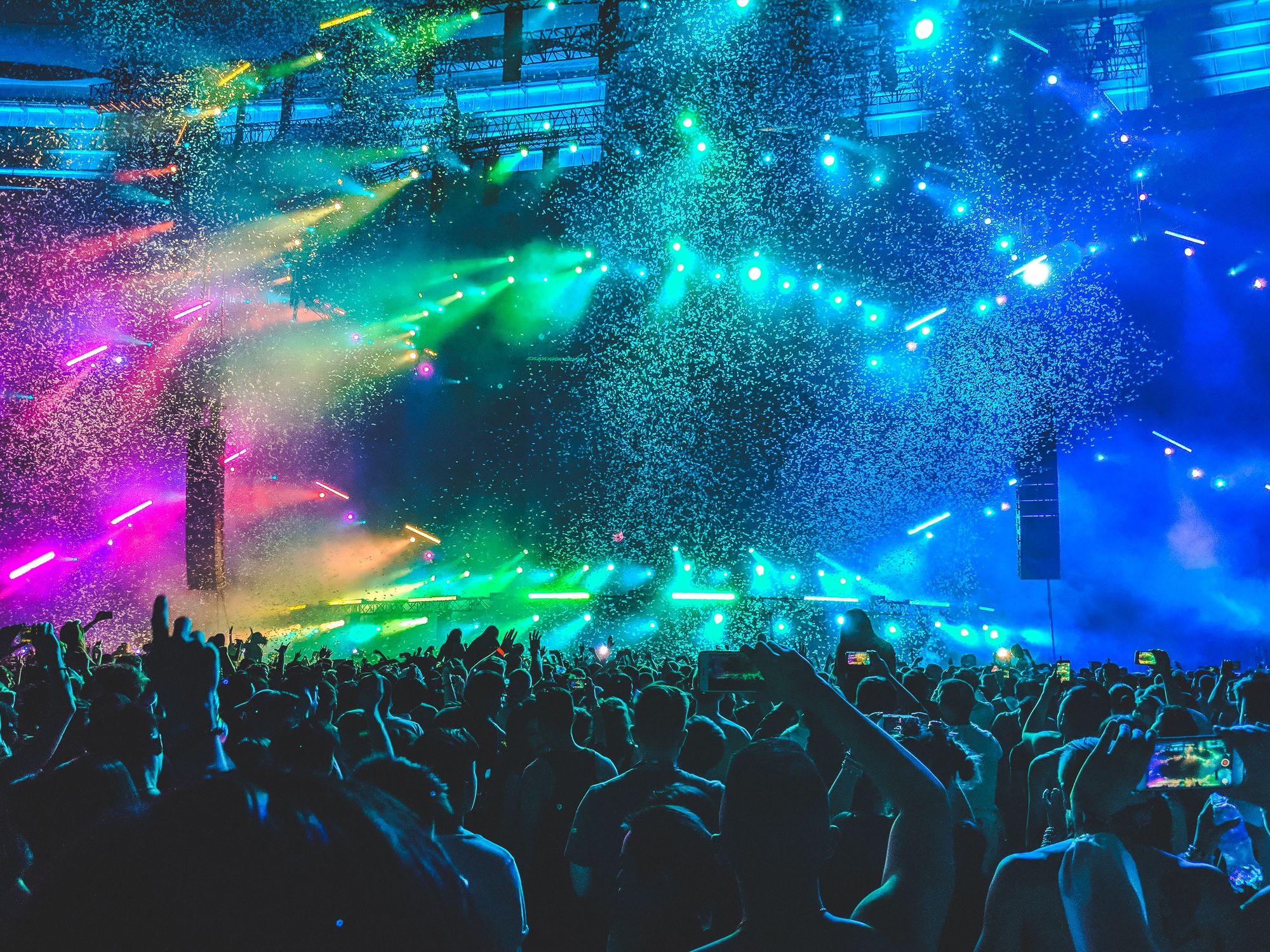 Recorded music industry revenues hit $8.4bn in the US in H1 – but paid streaming account growth slowed again

BMG goes direct on streaming after revenues triple — bidding adieu to Warner music's ADA

Katy Perry Sells Catalog to Litmus Music for $225 Million


In this newsletter:
---
September 19, 2023

Recorded music industry revenues hit $8.4bn in the US in H1 – but paid streaming account growth slowed again

The US recorded music industry generated USD $8.4 billion in gross revenues in the first six months of 2023. That's the headline stat from the Recording Industry Association of America's (RIAA) Mid-Year 2023 Report, which, published Monday (September 18), shows that on a retail basis, recorded music revenues in the US (money spent on streaming subscriptions, as well as physical and digital music), grew 9.3% YoY. On a wholesale basis – i.e. the money that makes its way back to record labels, distributors and ultimately artists – the entire US recorded music industry generated $5.3 billion in H1 2023 (see below). According to the RIAA data, that was up by 8.3% YoY.

Songtradr now largest shareholder in metadata firm Jaxsta

Music licensing firm Songtradr has become the single largest shareholder in music metadata company Jaxsta. This is not a surprise. It's the result of a previously-announced conversion of Songtradr's 'Tranche #1' convertible note into ordinary shares in Jaxsta. It now owns just over 14% of the Australian company's shares. However, there is scope for this to grow, with a 'Tranche #2' convertible note that can be converted up until 29 June 2025.

BMG goes direct on streaming after revenues triple — bidding adieu to Warner music's ADA

BMG, the world's largest international music company after the Big Three, is taking direct control of its 80 billion stream digital business in the most significant change to its recorded music strategy in the company's history. The move comes after BMG and its current distributor, Warner Music Group's ADA, agreed to part ways, which enabled both companies to focus on growing their businesses and margins. The change will see a phased insourcing of distribution to all major streaming platforms, beginning at the end of this year with Apple Music and Spotify. BMG will continue outsourcing physical distribution in a new deal expected to be announced soon. "This is a new chapter for BMG and marks a significant milestone for the music industry more generally as BMG becomes the first new global-scale full-service music company to emerge in the past two decades (that) controls its key routes to market," BMG CEO Thomas Coesfeld (pictured) relayed to DMN. "There are many advantages to third-party distribution in the early years of a new music company, but with BMG's annual streaming rate in excess of 80 billion streams this year, it is time to unleash the benefits in terms of market insight and leveraging data that going direct will bring. This will enable us to be a better partner to our artist and songwriter clients and to digital services," said BMG Chief Operating Officer Sebastian Hentzschel.

Bryan Castellani Appointed Chief Financial Officer For Warner Music Group

Warner Music Group has appointed Bryan Castellani as Executive Vice President and Chief Financial Officer, effective October 16. Described as a "seasoned media and financial executive", Castellani has spent more than two decades at The Walt Disney Company, most recently serving as CFO for Disney Entertainment & ESPN.

Katy Perry Sells Catalog to Litmus Music for $220+ Million

Katy Perry has sold a bundle of music rights to $500 million-backed Litmus Music. The deal spans Perry's five studio albums recorded for Capitol Records, including the Grammy-nominated Teenage Dream. Litmus now owns the artist's stake in her master royalty income and her publishing rights to the albums One of the Boys, Teenage Dream, PRISM, Witness and Smile – all released between 2008 and 2020

Concord acquires Mojo music & media's catalog of more than 30,000 songs

The Mojo catalog spans nine decades and comprises more than 30,000 songs including 89 Billboard No.1 hits, adding what Concord says is "a remarkable selection of music" to its publishing portfolio of 800,000 songs. The company says that the deal "further highlights Concord's continued strategic growth". Today's news arrives a week-and-a-half after we reported that Alchemy Copyrights, LLC, trading as Concord, has agreed terms on a deal whereby it will acquire the entirety of Round Hill Music Royalty Fund (RHM) – the UK-listed fund operated by Round Hill Music. The deal values the entire issued and to-be-issued share capital of RHM – which currently trades on the London Stock Exchange – at approximately USD $468.8 million, the two companies said in an announcement on September 8.


Random Ramblings

---
Who is Business Frame?
Business Frame is proud to be the company of choice by leading companies and families to process their accounting, bookkeeping, payroll, reporting, and CFO assistance.

Copyright © 2022 Business Frame, All rights reserved.

Our mailing address is:

Business Frame
PO Box 1003
Fairview, TN 37062-1003

Get your finances right with
Business Frame.