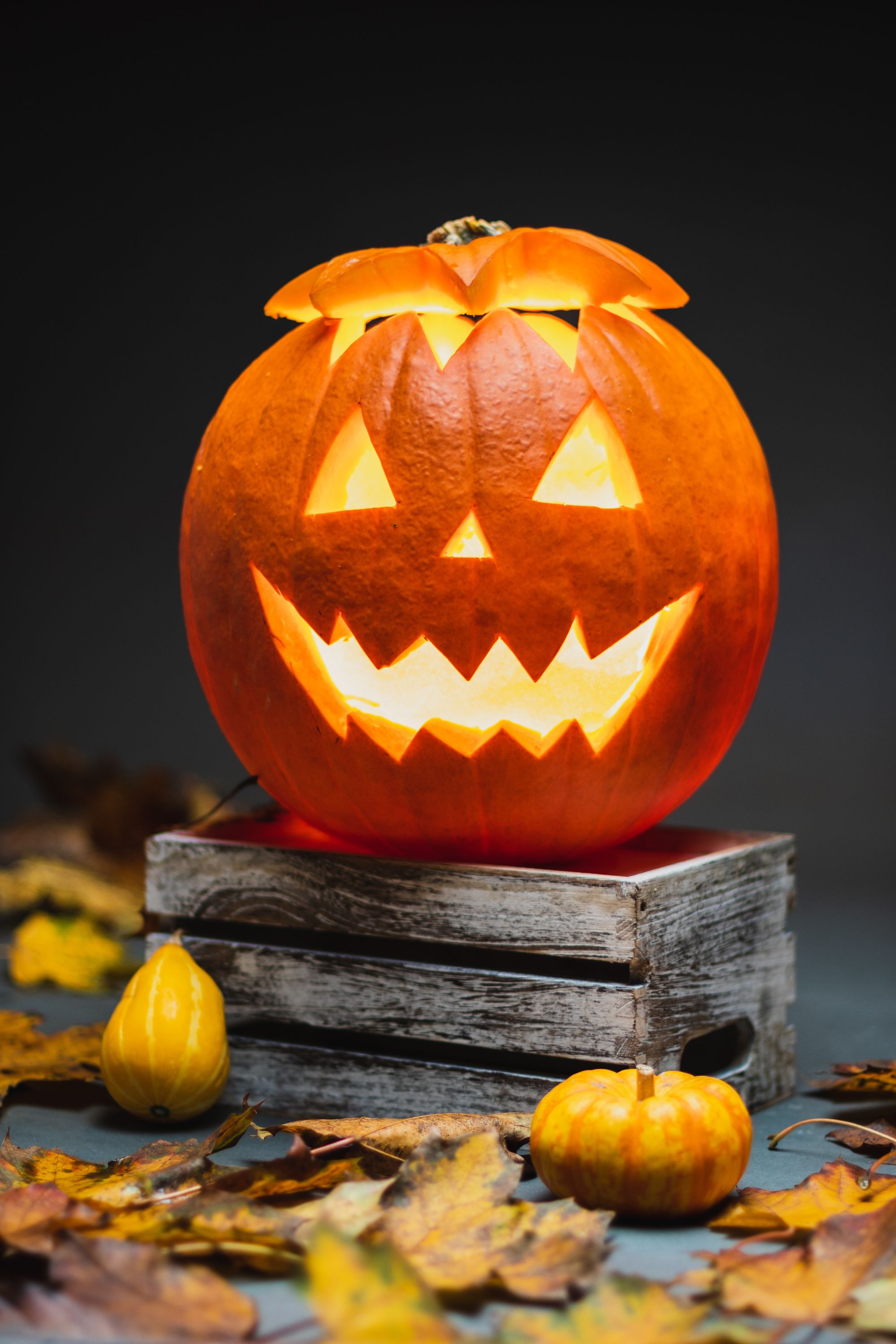 Business Frame Weekly – TikTok funder Sequoia investigated by Congress / Spotify Is Changing Its Royalty Model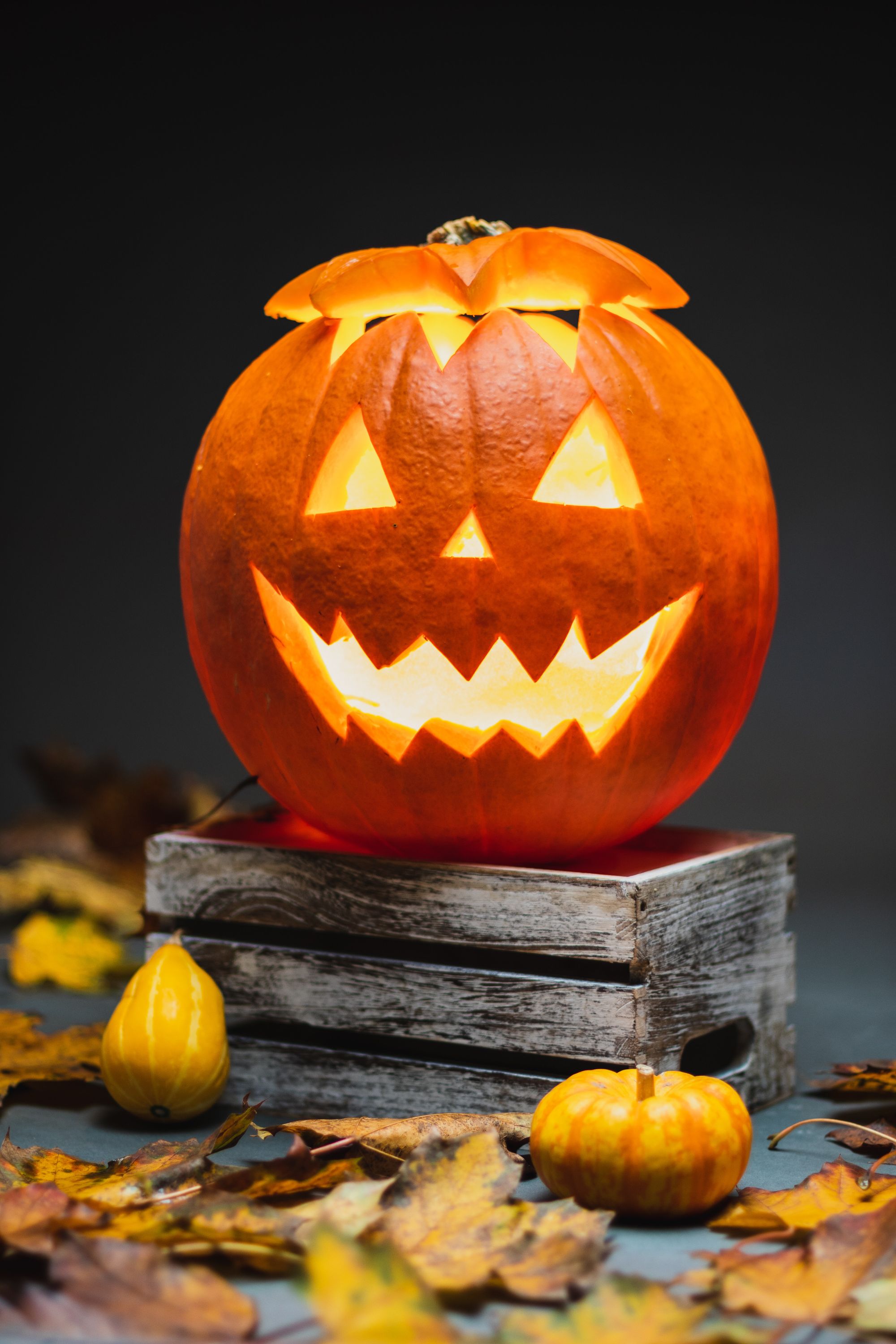 TikTok funder Sequoia investigated by Congress for Chinese investments

Spotify Is Changing Its Royalty Model

Universal Music Revenues Hit $3BN In Q3


In this newsletter:
---
October 31, 2023

TikTok funder Sequoia investigated by Congress for Chinese investments

TikTok investor Sequoia Capital has aroused suspicions in Congress over its recent financial support of multiple Chinese tech companies.According to a press release, Congress is investigating Silicon Valley's uber venture capital fund Sequoia Capital because Sequoia's "investments in [People's Republic of China] entities have included certain investments that contributed to the [Chinese Communist Party's] human rights abuses, the PRC's military modernization, and its overall efforts to undermine U.S. technological leadership…Those deals support the CCP's goals of ensuring technological supremacy and increasing the United States' dependence on the PRC in critical technologies."

Reactional Music partners with Defected Records to bring dance music to games

Reactional Music has signed an agreement with Defected Records to bring dance music to games. Reactional is driving musical experiences in gaming, connecting the two sectors creatively, commercially and technically. Under the new partnership, Defected has licensed the masters for a selection of tracks from its wider catalogue for use on Reactional's music delivery platform and personalisation engine for games developers. These include tracks by Bob Sinclar, Dennis Ferrer, Kings Of Tomorrow, MK and The Shapeshifters, as well as more recent hits from CamelPhat, Honey Dijon and John Summit. Joining Reactional's other rightsholder partners, Defected and its artists will gain access to a global games market valued at $188 billion, according to research from MIDiA. Other partners include Hipgnosis Song Management and production music house APM Music. Reactional's technology changes the way people experience, interact with and enjoy music in games, by allowing developers to bring any commercial or production music into a game and for the entire game's visuals, music and sound to react to an individual's gameplay in real time.

Universal Music Revenues Hit $3BN In Q3

Universal Music Group has published its financial results for the three months to the end of September. The headline figure from the world's largest music rights company's Q3 results: UMG generated revenues of EUR €2.752 billion (USD $2.995bn) during the quarter across all of its divisions (including recorded music, publishing and more). That Q3 revenue figure was up 9.9% YoY at constant currency. UMG, which trades on the Euronext in Amsterdam, reported today (October 26) that its "Recorded Music, Music Publishing and Merchandising and Other segments all contributed to the revenue growth in the quarter".

Music industry funding spiked by nearly 44 percent

Music industry funding spiked by nearly 44 percent year over year (YoY) during 2023's opening three quarters, when businesses in and around the space scored north of $4.6 billion in investor capital. The sizable year-over-year increase is based on DMN's newly-compiled Music Funding Tracker, which represents one component of our forthcoming DMNPro premium offering. Industry companies included in our comprehensive database secured and announced $4,602,387,830 worth of raises during Q1, Q2, and Q3 of 2023.

PRS for Music Scores the 'Largest Single Royalty Payment in Its 109-Year History'

PRS for Music's Major Live Concert Service (MLCS) contributed significantly to the record-setting payout. In 2023, artists including WizKid, The Who, Shania Twain, Pulp, Ed Sheeran, Rag N' Bone Man, Diljit Dosanjh, Bastille, and many others filled concert halls, arenas, and other venues throughout the UK. MLCS sped up live tour royalty payments and helped navigate taxes for those and other PRS members touring at venues with over 5,000 capacity worldwide. In 2020, CEO Andrea Czapary Martin pledged to distribute £1 billion in royalties annually by 2026, while reducing PRS' cost-to-income ratio. This month's landmark distribution shows PRS is well on its way to achieving that goal, with its cost-to-income ratio falling to 9.3%, three years ahead of schedule. In 2022, PRS for Music collected £964 million and paid out £836.2 million in royalties — over $1 billion in royalties, and a 23.5% increase from 2021. The return of live music has massively contributed to these royalty payment increases. A world-leading music collective management organization, PRS for Music represents the rights of over 165,000 songwriters, composers, and music publishers worldwide. From its headquarters in the UK, PRS works closely on behalf of its members to grow and protect the value of their rights. Its focus on innovation and integrity aim to redefine the global standard for music royalties to ensure that creators are paid for their works whenever their compositions and songs are streamed, downloaded, broadcast, performed, and played in public.

Spotify Is Changing Its Royalty Model

Spotify is planning to make significant changes to its royalty payout model in Q1 2024 – with the intent to move USD $1 billion in royalty payments over the next five years to 'legitimate' artists and rightsholders. Spotify has been discussing details of its blueprint for the new royalty model with various music rightsholders in recent weeks. Sources involved in those talks have now confirmed to MBW that, although Spotify will continue with its pro-rata royalty system (aka 'Streamshare'), it plans to make three specific major changes to its model. As one source put it, Spotify is planning to execute these changes in an attempt to "combat three drains on the royalty pool – all of which are currently stopping money from getting to working artists".


Random Ramblings

---
Who is Business Frame?
Business Frame is proud to be the company of choice by leading companies and families to process their accounting, bookkeeping, payroll, reporting, and CFO assistance.

Copyright © 2022 Business Frame, All rights reserved.

Our mailing address is:

Business Frame
PO Box 1003
Fairview, TN 37062-1003

Get your finances right with
Business Frame.