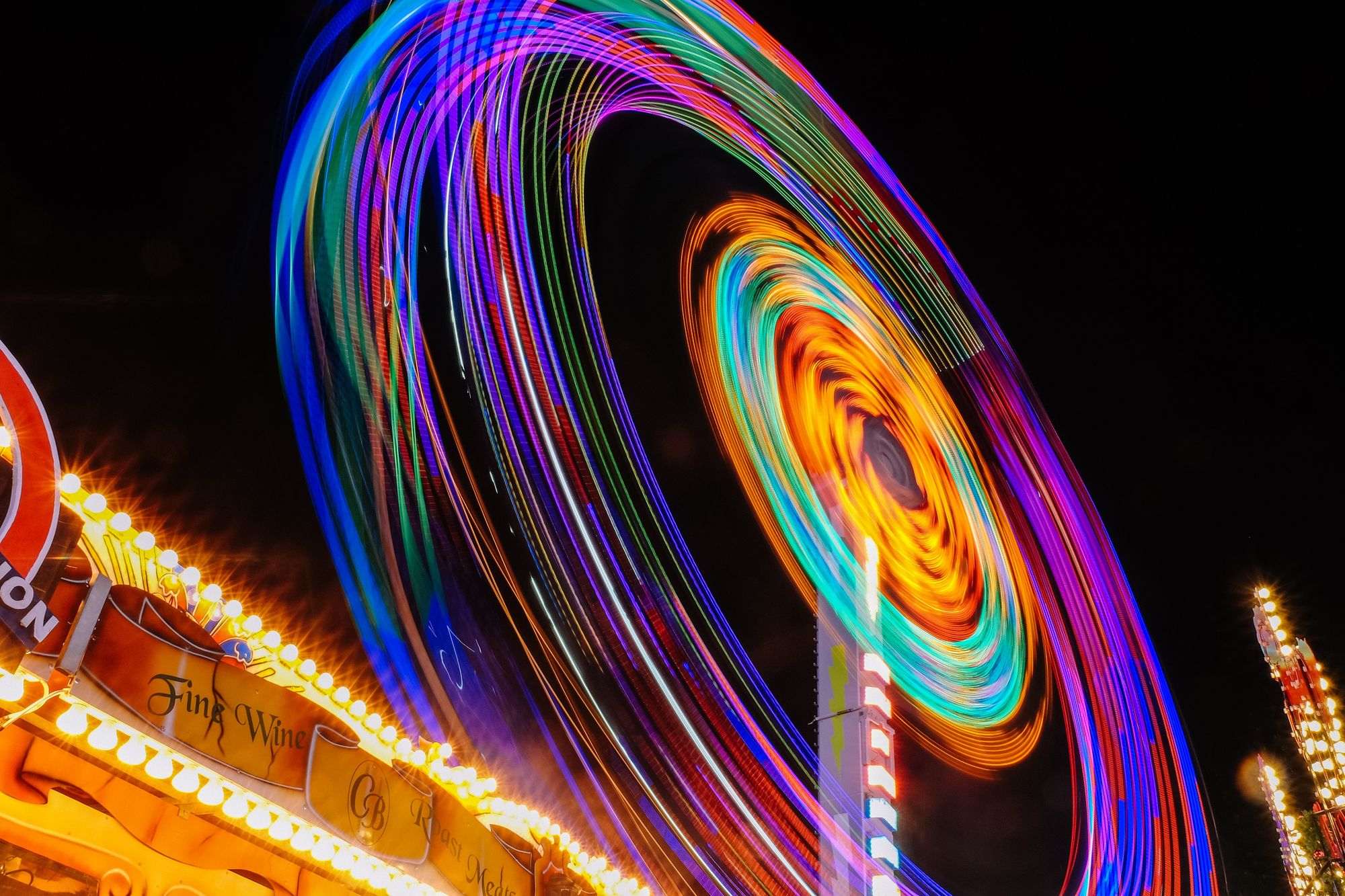 Business Frame Weekly – Warner Music recruits new exec / Coldplay Counter-Sues Ex-Manager for $17 Million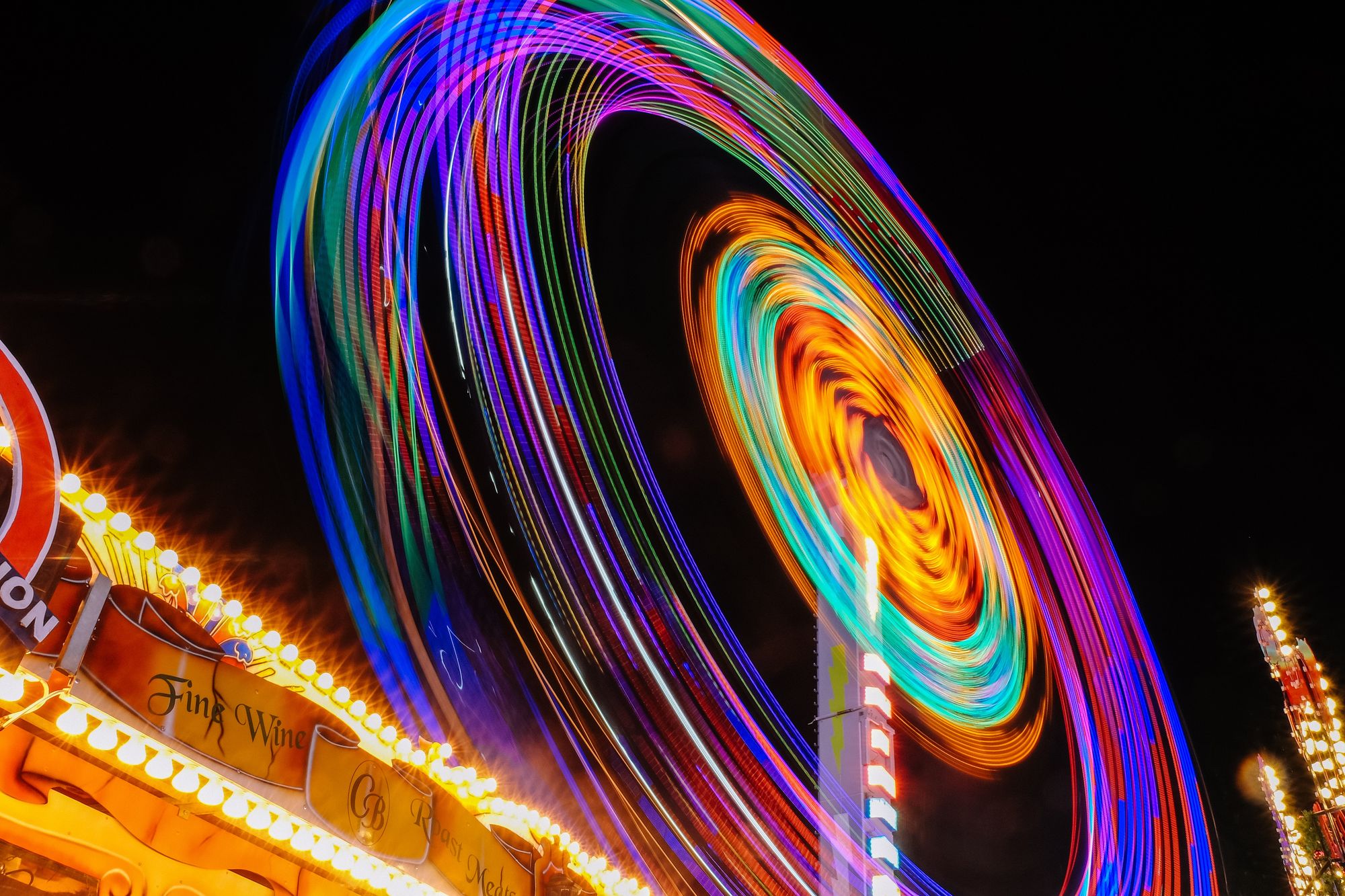 Warner Music recruits Google exec Carletta Higginson as EVP, chief digital officer

The O2 to donate 1,000 tickets to support mental health and wellbeing of young people

Coldplay Counter-Sues Ex-Manager for $17 Million


In this newsletter:
---
October 10, 2023

Warner Music recruits Google exec Carletta Higginson as EVP, chief digital officer

Warner Music Group has appointed Carletta Higginson as executive vice president, chief digital officer. Higginson has joined WMG after a decade at Google, where she worked in business development and legal roles, across both music publishing and recorded music, most recently as global head of music publishing at YouTube and Google Play. She previously worked as a litigator advocating for record labels, music publishers, artists, and songwriters. Based in New York, Higginson will report to WMG CEO Robert Kyncl, who was previously at Google as YouTube's chief business officer. In her new post, she will oversee the full spectrum of WMG's global digital partnerships, from deal-making to account management, while she and her team will "explore commercial innovation and forge new digital partnerships", according to the announcement.

The O2 to donate 1,000 tickets to support mental health and wellbeing of young people

The O2 has unveiled new research which examines the link between music and live entertainment and mental health in young people aged 14-25 in the UK. Published to coincide with World Mental Health Day (10 October), the research was inspired by the work of the venue's official charity partner YoungMinds, which works in the area of children and young people's mental health. According to the research, the vast majority of young people agree that music (88%) and live events (83%) have a positive impact on their mood and wellbeing. A fifth of young people (20%) stated that this positive impact on their mental health is what they enjoy most about attending live events, with over a quarter (27%) saying that their enjoyment comes from the opportunity to forget about everything else they have going on when attending live events

Coldplay Counter-Sues Ex-Manager for $17 Million

Legal warfare heats up as Coldplay counter-sues their former manager, seeking damages following the lawsuit he filed against them over an alleged breach-of-contract. Coldplay is firing back against their former manager, Dave Holmes, hitting him with a lawsuit to the tune of £14 million ($17 million) following his suit against them for £10 million ($12.2 million) earlier this year. Holmes managed the band from their early days in 2005 until last year, suing them this past August for £10 million in "unpaid commission" he alleges they owe him. But in their countersuit, Coldplay rejects his claims, seeking £14 million in damages, alleging Holmes allowed tour costs to get out of control while using his relationship with the band to secure loans from Live Nation.

Warner Music Acquires Indian Management Company E-Positive

E-Positive will continue to act as a standalone company led by founder and CEO Naushad Khan. A prominent figure in the live entertainment industry, Khan has built an unrivalled network of contacts while promoting over 15,000 shows. Since launching E-Positive, he has also been instrumental in managing the careers of a growing number of artists, including Darshan Raval, one of the top five most-streamed and fastest growing artists in the region.

Ticketmaster Voted Among Least Trusted Companies in Ireland

Ticketmaster isn't in Ireland's good graces. According to a new experience survey, carried out by the CX Company, the ticketing giant was ranked among the five worst brands in Ireland alongside the country's national broadcaster RTE. Ticketmaster faced the second-biggest drop in CX scores this year, falling 11%. Many customers commented on the ticketing site, noting it's "really hard to get tickets" and they offer "really expensive tickets" with "really high charges." Cathy Summers, CEO of the CX Company, told The Irish Mirror that Ticketmaster's low score had to do with these issues, noting that it could be "extremely frustrating for customers" to deal with a website that crashes regularly, a difficult-to-navigate queue process, and high service charges with low customer service.

AI music startup LifeScore is launching its own record label

LifeScore Music is the AI music startup that emerged in 2019 as part of the Abbey Road Red incubator. Its co-founder Tom Gruber had previously co-founded Siri, the startup that would be acquired to form the basis of Apple's voice assistant of the same name. In 2022 it raised an £11m funding round from investors including Warner Music Group. Now the startup is launching… its own label. It's called Kaleidoscope, and LifeScore is pitching it as "a collaboration between musicians and AI". That means human musicians composing and performing music ("including well-known artists") which will then be "amplified with LifeScore's generative AI technology.


Random Ramblings

---
Who is Business Frame?
Business Frame is proud to be the company of choice by leading companies and families to process their accounting, bookkeeping, payroll, reporting, and CFO assistance.

Copyright © 2022 Business Frame, All rights reserved.

Our mailing address is:

Business Frame
PO Box 1003
Fairview, TN 37062-1003

Get your finances right with
Business Frame.