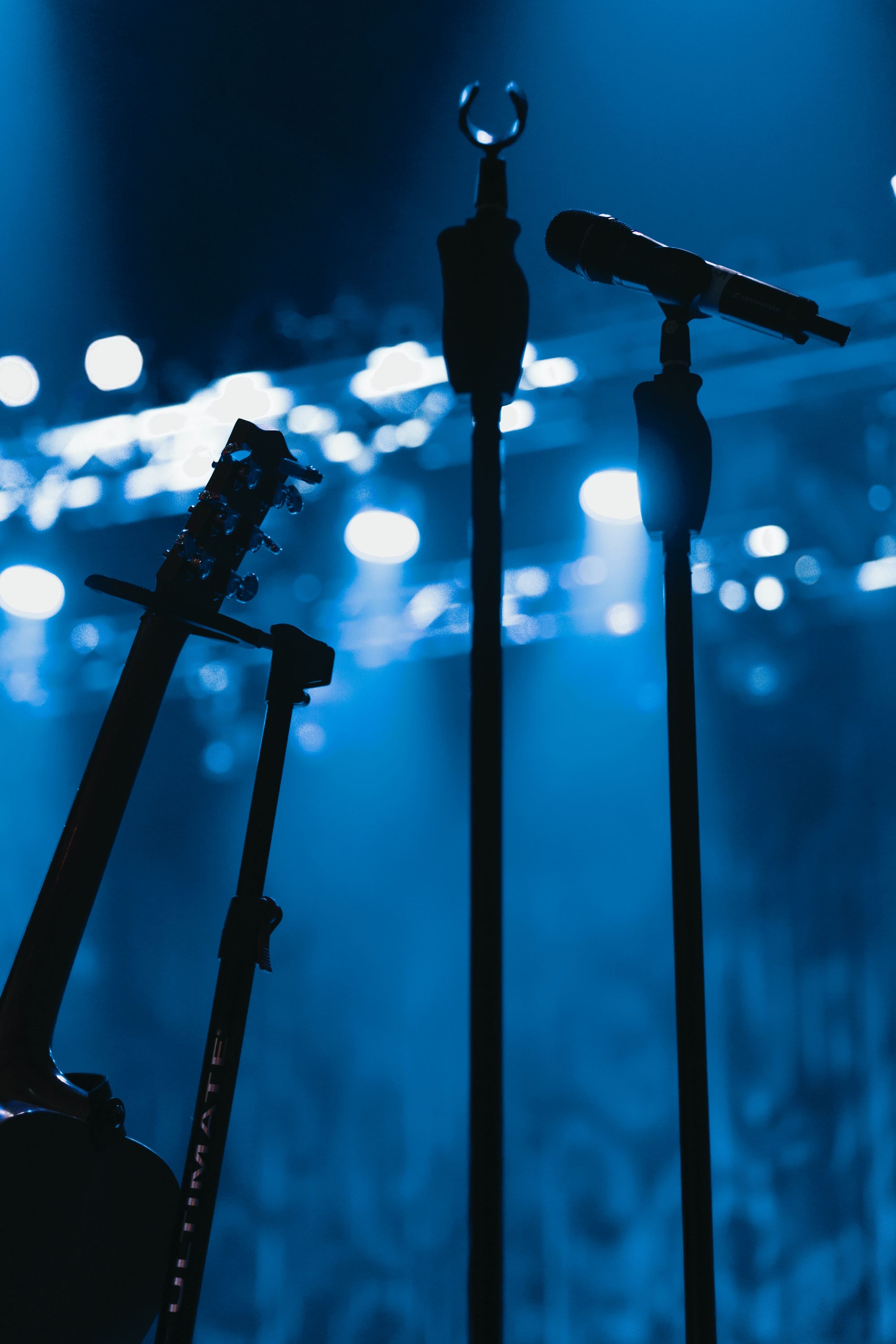 Business Frame Weekly – UK music makers outline fundamental principles on AI for tech and music industries / Hipgnosis to sell catalogues for $465 million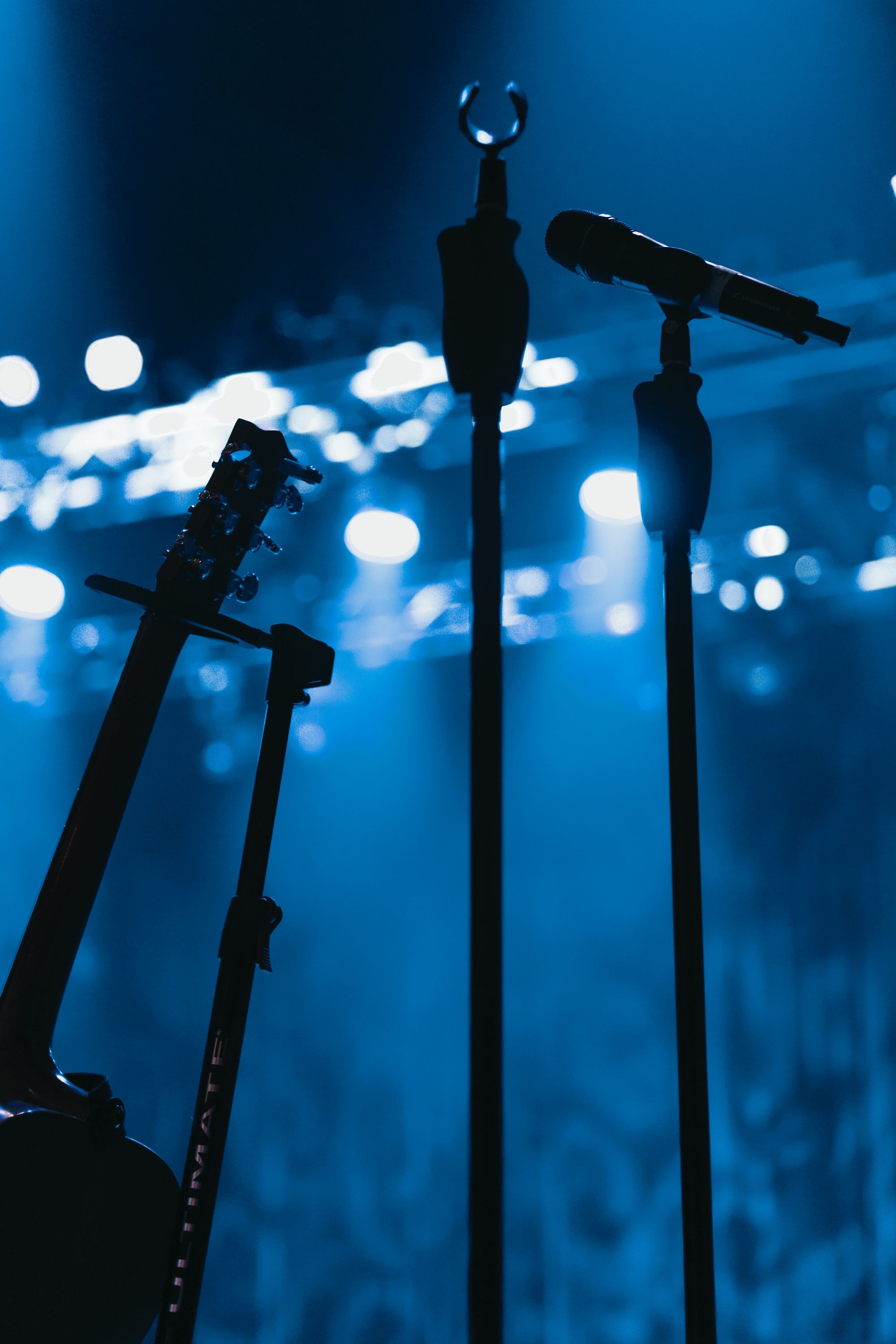 Music Venue Trust urges government to extend business rate relief

UK music makers outline fundamental principles on AI for tech and music industries

Hipgnosis to sell catalogues for $465 million to fund share buy back programme and repay debt


In this newsletter:
---
September 26, 2023

Music Venue Trust urges government to extend business rate relief

Music Venue Trust has called on the UK government to extend business rate relief for its members. It follows the results of MVT's annual survey, which found that closures are currently taking place at a rate of more than one week. The charity represents almost 900 UK grassroots music venues (GMVs). Following lobbying by Music Venue Trust and others, then Chancellor Rishi Sunak created a 50% rate relief specific to GMVs in January 2020. In March 2020, it was zero rated for the entire retail, hospitality, and leisure sector as a result of the pandemic. Further concessions were then extended across these sectors in 2021, 2022 and 2023, and as a result GMVs currently enjoy a 75% business rate relief.

UK music makers outline fundamental principles on AI for tech and music industries

The Council Of Music Makers – representing UK songwriters, composers, artists, musicians, producers and music managers – has published five fundamentals that it believes should be fully embraced by technology companies and the music industry as they develop new music AI technologies. According to the announcement, these five key objectives will ensure that the training, licensing and commercialisation of music-making generative AI models is achieved in a way that respects the rights of human creators, while enabling the development of tools and platforms that empower music makers and music fans alike.

Hipgnosis to sell catalogues for $465 million to fund share buy back programme and repay debt

During the summer, Hipgnosis CEO and founder Merck Mercuriadis voiced his frustration about the company's share price not reflecting the "fundamental value of the company". Hipgnosis has now unveiled a plan that they believe will help in the re-rating of the share price. It comes at a time of economic challenges including interest rate rises, as well as pressure on the share price of song investors including Hipgnosis. The big move is a catalogue sale of $465 million – the first time Hipgnosis has divested a significant part of its holding in song copyrights – to fund a share buy back programme of up to $180m and repayment of $250 million drawn under the company's revolving credit facility.

New bill empowers musicians to negotiate with streamers, AI platforms

A revised version of the Protect Working Musicians Act introduced by US Representative Deborah Ross of North Carolina would make it easier for independent musicians to negotiate with streaming services and AI developers. The American Association of Independent Music (A2IM) and the Artist Rights Alliance (ARA) endorse the bill. Under current laws, small and independent musicians have little ability to bargain for market value rates for the use of their music on streaming platforms like Spotify and Apple Music or the AI companies that routinely scrape and use their music without consent.

Symphonic adds Spotify Discovery Mode and Analytics to services suite

Independent digital music distributor Symphonic has integrated Spotify's Discovery Mode program into its suite of services and launched a Discovery Mode Analytics module to give its clients more visibility and control.

Human Artistry Campaign on AI music: 'The stakes are high'

The music industry has been making a concerted effort in 2023 to decide the principles it wants to guide regulations and legislation around creative/generative AI technologies. One of the most high-profile examples is the Human Artistry Campaign. It was announced in March with a membership drawn from the creative, media and sports industries, including music bodies the IFPI, RIAA and BPI among others. Another batch of members, including AIM, the Featured Artists Coalition, Impala and WIN, joined in April. Its trademark may have been filed by Universal Music Group, but the company running the campaign is a communications and public affairs firm called Shape Advocacy, based in Washington, DC.


Random Ramblings

---
Who is Business Frame?
Business Frame is proud to be the company of choice by leading companies and families to process their accounting, bookkeeping, payroll, reporting, and CFO assistance.

Copyright © 2022 Business Frame, All rights reserved.

Our mailing address is:

Business Frame
PO Box 1003
Fairview, TN 37062-1003

Get your finances right with
Business Frame.