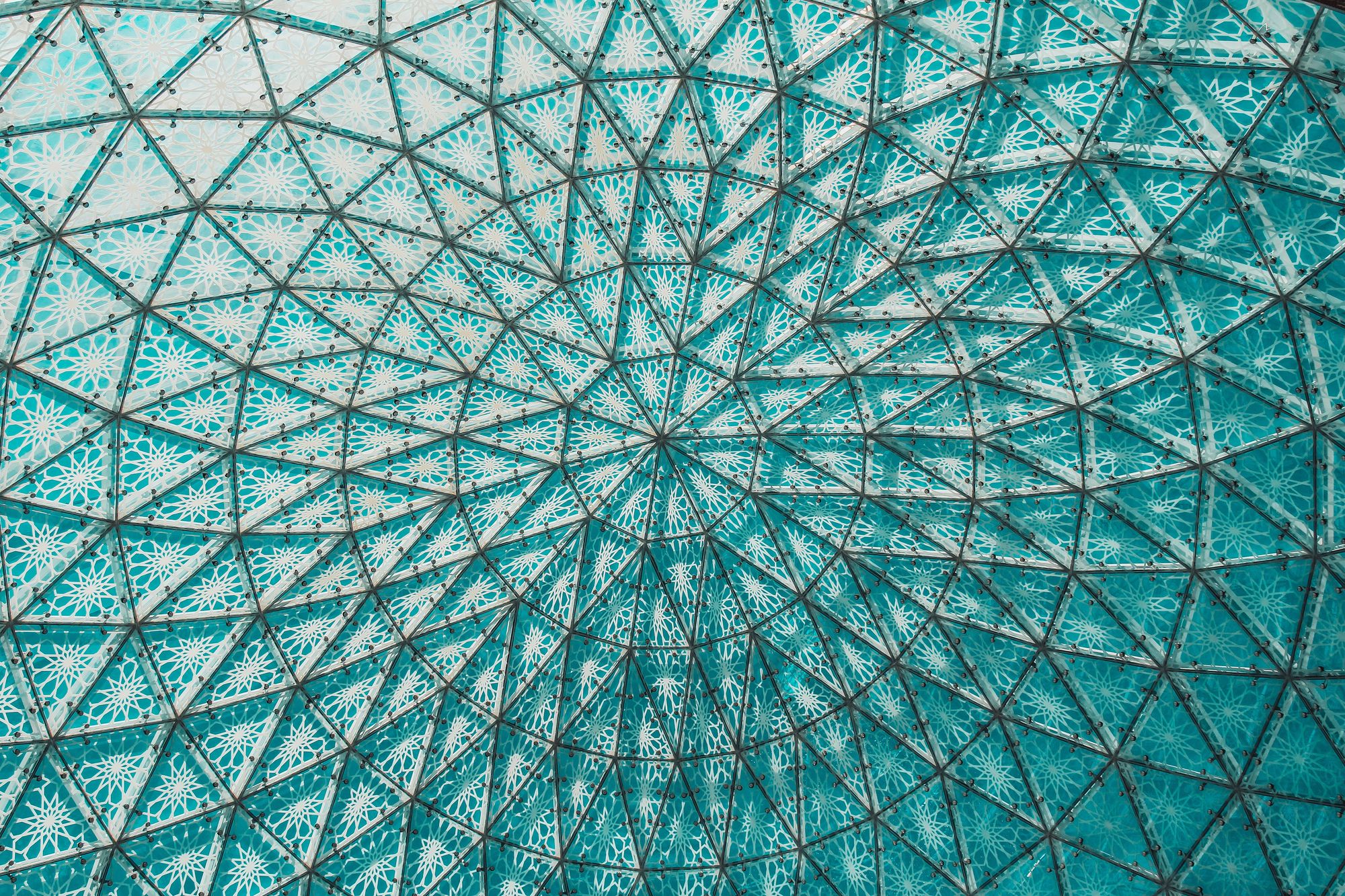 Business Frame Weekly – Tesla Inc. agreed to return more than $735 million in stock/ Inflation rose just 0.2% in June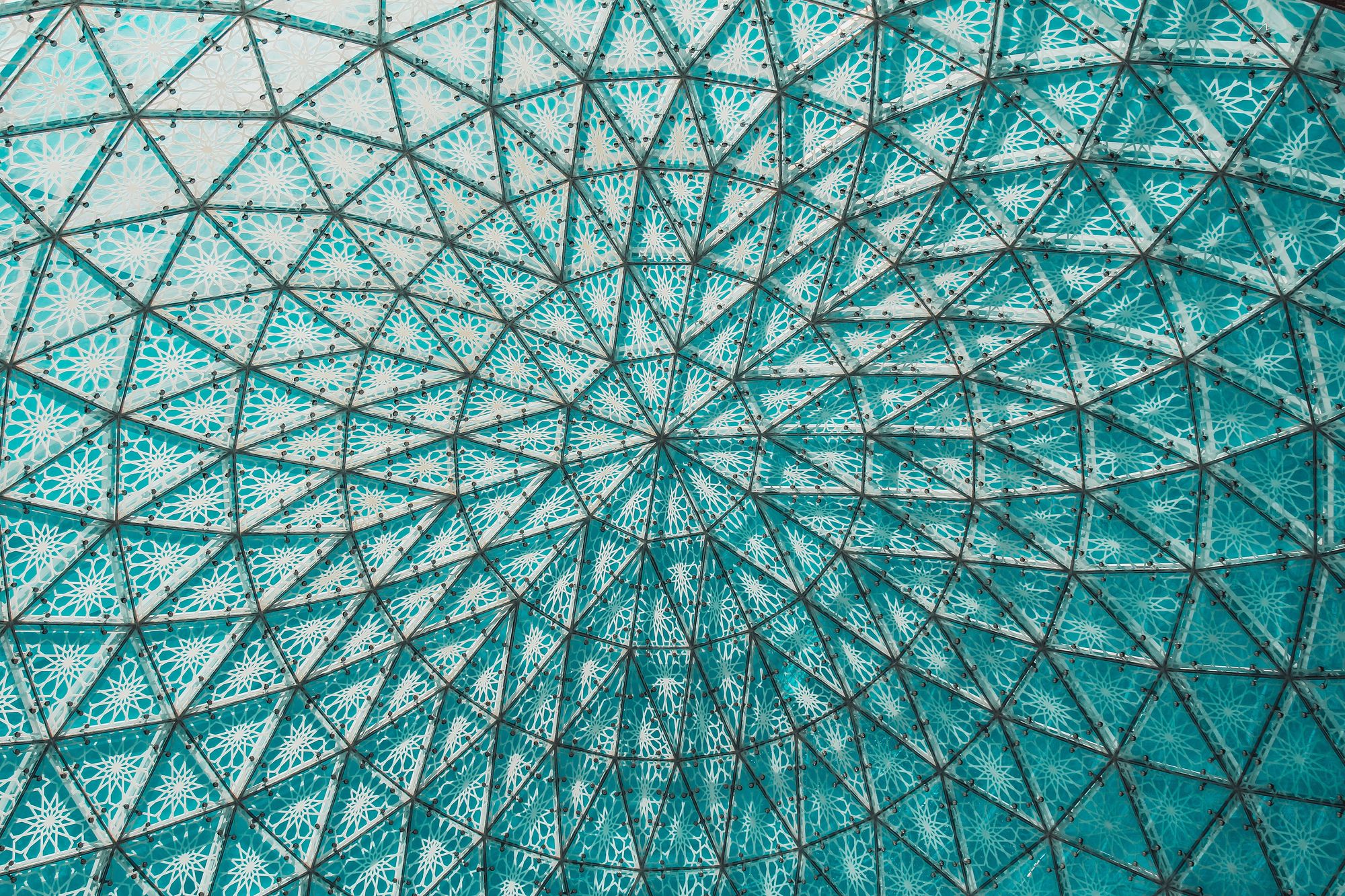 The Powerball jackpot has soared to an estimated $900 million after Saturday's drawing went by without a winner.

Tesla Inc. directors, including co-founder Elon Musk, agreed to return more than $735 million in stock awards to settle an investor lawsuit accusing board members of improperly giving themselves massive compensation packages.

Inflation fell to its lowest annual rate in more than two years during June, the product both of some deceleration in costs and easy comparisons against a time when price increases were running at a more than 40-year high


In this newsletter:
---
July 18, 2023

Powerball jackpot hits $900 million. Here's the tax bill if you win

The Powerball jackpot has soared to an estimated $900 million after Saturday's drawing went by without a winner. It's still the third-largest prize in the game's history ahead of Monday night's drawing, according to Powerball. But the windfall will shrink significantly after taxes. If you choose the lump sum payout, the estimated pretax cash value is $465.1 million, whereas 30 years of annual payments are worth an estimated $900 million before taxes. If you win the jackpot, experts suggest working with a tax professional, financial advisor and estate planning attorney immediately. "It's all about protection and paying the least amount of taxes possible, so working with professionals is very important," said certified financial planner John Chichester Jr., founder and CEO of Chichester Financial Group in Phoenix. He said winners who choose the 30-year annuity payments option may have "a lot more flexibility" for tax planning. The chances of winning Powerball's grand prize are 1 in about 292 million.

TESLA board to return $735 million in stock awards to end suit over pay package

Tesla Inc. directors, including co-founder Elon Musk, agreed to return more than $735 million in stock awards to settle an investor lawsuit accusing board members of improperly giving themselves massive compensation packages. The directors — including Oracle Corp. founder Larry Ellison; James Murdoch, son of media mogul Rupert Murdoch; and Musk's brother, Kimbal Musk – agreed to hand over the stock grants and change the way board level compensation issues are reviewed, according to court filings. The Tesla directors denied wrongdoing as part of the accord, but said they agreed to settle the case "to eliminate the uncertainty, risk, burden, and expense of further litigation," according to the July 14 filing in Delaware Chancery Court

Inflation rose just 0.2% in June, less than expected as consumers get a break from price increases

Inflation fell to its lowest annual rate in more than two years during June, the product both of some deceleration in costs and easy comparisons against a time when price increases were running at a more than 40-year high. The consumer price index, which measures inflation, increased 3% from a year ago, which is the lowest level since March 2021. On a monthly basis, the index, which measures a broad swath of prices for goods and services, rose 0.2%. That compared with Dow Jones estimates for respective increases of 3.1% and 0.3%. Stripping out volatile food and energy prices, the core CPI rose 4.8% from a year ago and 0.2% on a monthly basis. Consensus estimates expected respective increases of 5% and 0.3%. The annual rate was the lowest since October 2021. In sum, the numbers could give the Federal Reserve some breathing room as it looks to bring down inflation that was running around a 9% annual rate at this time in 2022, the highest since November 1981.

Goldman Sachs lowers recession forecast as 'Goldilocks' debate heats up

Goldman Sachs now sees just a 20% chance the US economy enters a recession in the next 12 months. The firm had previously projected a 25% chance for a recession and remains well below the consensus estimates it cites from the Wall Street Journal that show a 54% chance. "The recent data have reinforced our confidence that bringing inflation down to an acceptable level will not require a recession," Goldman Sachs chief economist Jan Hatzius wrote on Monday in a note titled "The Narrative Turns." Investors have been closely watching for signs of whether the Federal Reserve's interest rate hikes will send the US economy into a recession. But Goldman Sachs' call comes after the latest string of economic data have depicted a resilient US economy. The June jobs report revealed a 3.6% unemployment rate that is still historically low while average hourly wages increased 4.4% compared to last year. Overall, the labor market added 209,000 nonfarm payrolls that month.

US STOCKS-Stocks gain as fresh earnings awaited

U.S. stocks rose to kick off the trading week on Monday, led by gains in financial and technology shares as investors looked toward the next round of quarterly results as earnings season gathers speed. Companies scheduled to report earnings this week include Tesla and Netflix, while more big banks in the form of Bank of America, Morgan Stanley and Goldman Sachs are also on the docket to post results, following reports from peers such as JP Morgan and Citigroup last week. Investors will be paying attention to company outlooks, with earnings for the quarter expected to decline 8.1%, according to Refinitiv data, a bigger decline than the 5.7% fall expected at the start of the month. "Obviously, we are about to get all these (earnings) reports but it feels to me earnings are going to be good and at the end of the day, how do you value stocks – based on the earnings and dividends," said Stephen Massocca, senior vice president at Wedbush Securities in San Francisco. "By and large, the market in its totality continues to be reasonably priced if not kind of cheap. My bigger concern going forward is the Fed is going to start doing things it doesn't need to do to win the inflation battle but will ultimately now really start to hurt the economy."

As inflation cools, Social Security beneficiaries may see a much lower cost-of-living adjustment in 2024

As the rate of inflation continues to fall, Social Security beneficiaries may expect to see a much lower cost-of-living adjustment for 2024. The Social Security COLA may be 3%, according to a new estimate from The Senior Citizens League, a nonpartisan senior group, based on new consumer price index data for June released on Wednesday. The estimate is higher than the 2.7% increase for 2024 the group projected last month due to changes in the average monthly rate of inflation, according to Mary Johnson, Social Security and Medicare policy analyst at The Senior Citizens League.

Random Ramblings

---
Who is Business Frame?
Business Frame is proud to be the company of choice by leading companies and families to process their accounting, bookkeeping, payroll, reporting, and CFO assistance.

Copyright © 2022 Business Frame, All rights reserved.

Our mailing address is:

Business Frame
PO Box 1003
Fairview, TN 37062-1003

Get your finances right with
Business Frame.