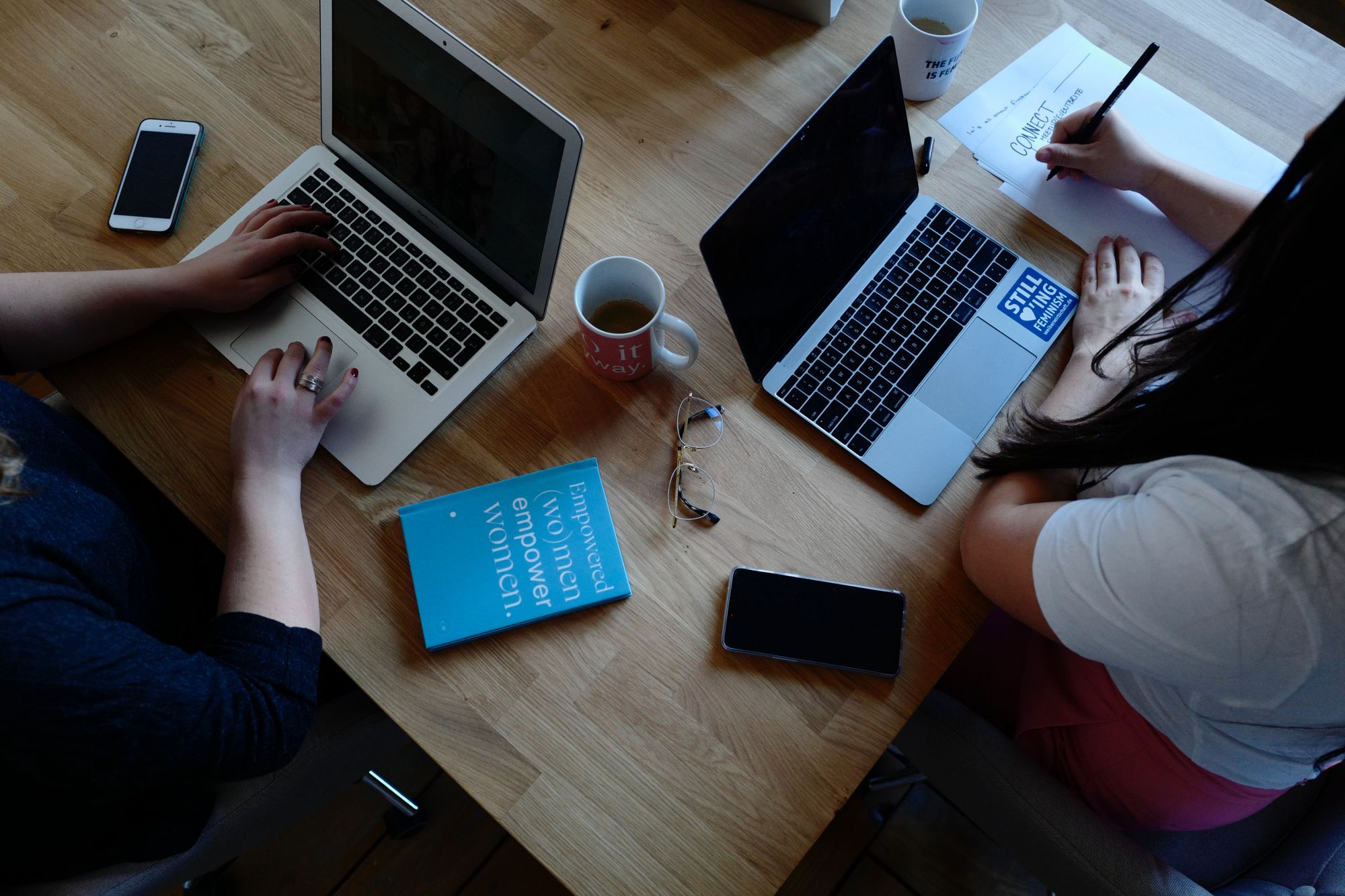 Business Frame Weekly - IRSAC Members Discuss Modernization / Crypto Traders Up 149% in 2020 / QuickBooks Desktop UK Discontinuing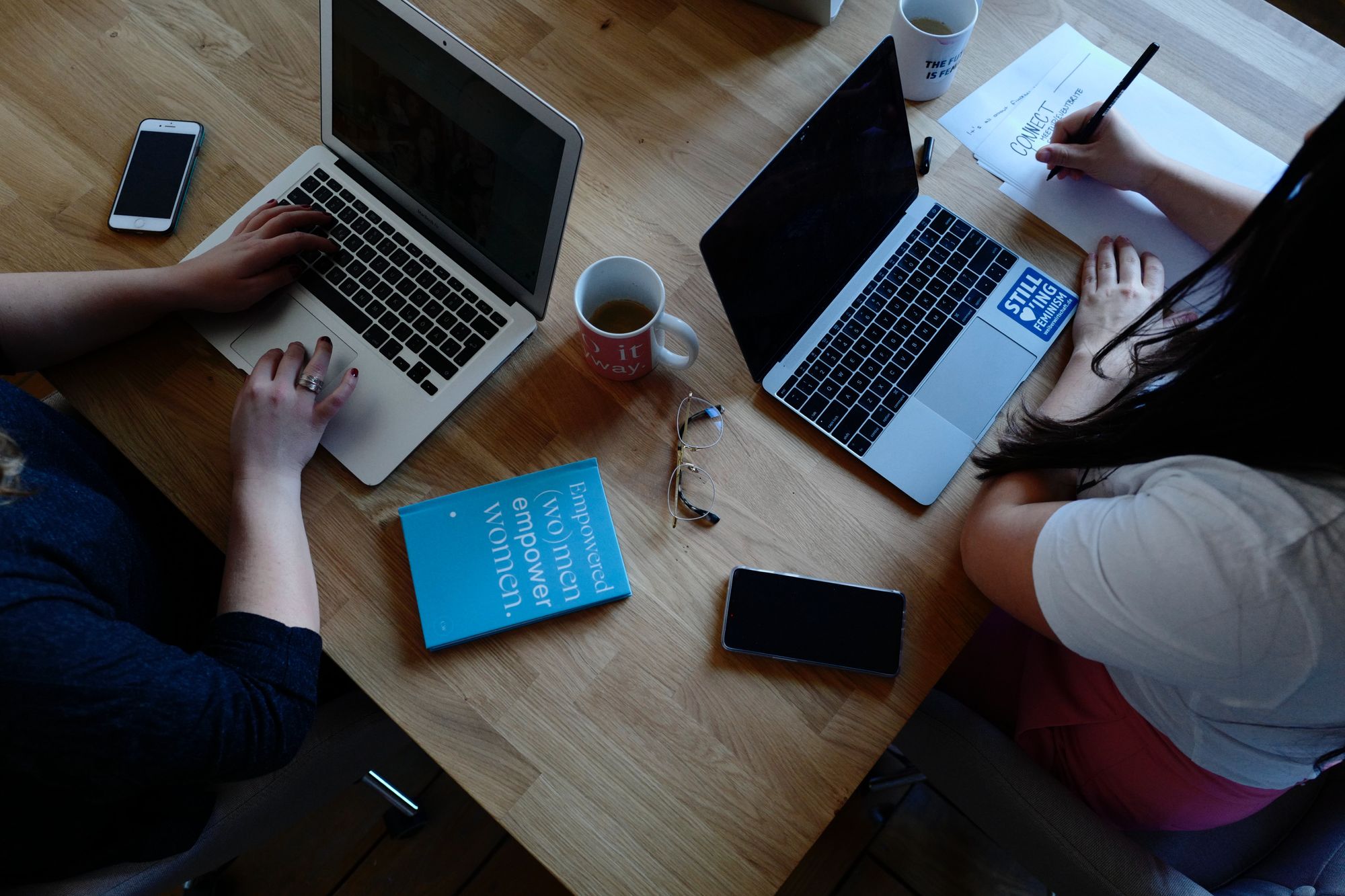 The IRS Advisory Council (IRSAC) suggested in a report issued Wednesday that the IRS must build better trust with Congress members and speak more plainly with taxpayers in order to "modernize" the agency.

The Internal Revenue Service reported that roughly 2.3 million U.S. taxpayers traded cryptocurrencies in 2020, up 149% from 2019. The figures may suggest crypto's growing popularity.

Intuit is planning to discontinue all QuickBooks Desktop services for customers in the United Kingdom, starting June 30, 2023. The company has been recommending all of its clients to migrate to the UK version of QuickBooks Online.
In this newsletter:
---
November 22, 2022

For the IRS To-Do List: Built Trust with Congress, Use Clearer Language with Taxpayers

The IRS needs to build trust with members of Congress and speak more plainly with taxpayers in order to capitalize on the modernization that's expected of the agency, an advisory panel said in a report issued Wednesday. "As the IRS continues to recover from the far-reaching impacts of the COVID-19 pandemic, builds on its budgetary success achieved through the Inflation Reduction Act, and encounters shifting political and economic conditions and workforce issues, the IRSAC has endeavored to support the IRS in providing effective, timely taxpayer service," the 34 members of the IRS Advisory Council wrote in the report. IRSAC members come from the taxpaying public, the tax professional community, representatives of the low-income community, small and large businesses, tax-exempt and government entities, the payroll industry, and academia.

Crypto Traders in U.S. Surged 149% to 2.3 Million as Pandemic Hit

Roughly 2.3 million U.S. taxpayers told the Internal Revenue Service they traded cryptocurrencies in 2020, data from the agency show. That's a 149% increase from 2019, when nearly 928,000 taxpayers answered "yes" to a question of whether they had received, sold, sent or otherwise acquired virtual currency. The figures underscore crypto's growing popularity before this year's painful market rout, and the extent to which Americans may be exposed to losses as platforms collapse. Still, part of the bump may also reflect the IRS's efforts to ensure that filers disclose holdings and pay taxes on any gains.

Intuit Pulling QuickBooks Desktop from United Kingdom

Citing changes to UK accounting and tax regulations, as well as future changes regarding such regulations, Intuit has decided to discontinue all QuickBooks Desktop services for customers in the United Kingdom. It had previously discontinued payroll-related services to United Kingdom services a couple of years ago. Approximately a year ago, Intuit UK sent out an email to its customers advising them it would not be introducing any 2022 Desktop products into the UK market. It also said it would be discontinuing support for all existing Desktop products as of Jan. 31, 2023, a date corresponding to the UK's annual income tax filing deadline. Recently, however, the service discontinuation date was formally changed to June 30, 2023. Ever since the November 2021 email, Intuit UK has been recommending all of its QuickBooks Desktop clients migrate to the UK version of QuickBooks Online.

2022 Payment Processing Outlook

To better grasp the current retail environment and gauge which payment methods are disrupting the market, Business.com conducted a study of more than 1,500 consumers and small business decision-makers. Key takeaways: Though most consumers prefer credit or debit, a quarter of small businesses don't accept credit cards, primarily due to high processing fees. More than half of merchants who do accept credit cards incentivize customers to use other payment methods, and two-thirds mark up their goods and services to offset transaction fees. The average consumer says they use credit or debit for about 75 percent of their purchases. About one in 10 say they haven't used cash in the last 12 months. Eight in 10 consumers use P2P platforms like Venmo or Zelle, and more than half of smaller companies now accept them for purchases. Cryptocurrency payments are accepted by 23 percent of small businesses, though just 4 percent of shoppers have used cryptocurrency to make purchases.

Report: 72% of Canadian Small Businesses Say the 2022 Holiday Season is More Important to Overall Financial Health Compared to 2021

Intuit today announced the findings from a new global survey by QuickBooks uncovering 2022 holiday shopping trends. The survey reveals that shopping locally could make or break the holiday season for small business retailers, with 72% of Canadian small businesses saying the 2022 holiday season is more important to their overall financial health compared to last year. However, holiday spending with Canadian small businesses could hit up to $10 billion if Canadian consumers shop small. If the economy worsens this year, 84% of Canadian consumers plan to reduce their holiday spending. This comes at a time when inflation is making consumers more price-sensitive, with 67% of consumers planning to buy fewer gifts for friends and family to mitigate financial impact.

U.S. Business Equipment Borrowings Grew 6% in October - ELFA

U.S. companies borrowed 6% more in October to finance equipment investments compared with a year earlier, industry body Equipment Leasing and Finance Association (ELFA) said on Monday. The companies signed up for $11.3 billion in new loans, leases and lines of credit last month, compared with $10.7 billion a year earlier, according to ELFA. Borrowings were up nearly 6% from January. "We see the economic tightening as an opportunity for carriers to get back on track with normal equipment replacement cycles that have been postponed and explore new verticals." Finloc USA Inc's Chief Revenue Officer James Currier said in a statement.

Random Ramblings

---
Who is Business Frame?
Business Frame is proud to be the company of choice by leading companies and families to process their accounting, bookkeeping, payroll, reporting, and CFO assistance.

Copyright © 2022 Business Frame, All rights reserved.

Our mailing address is:

Business Frame
PO Box 1003
Fairview, TN 37062-1003

Get your finances right with
Business Frame.