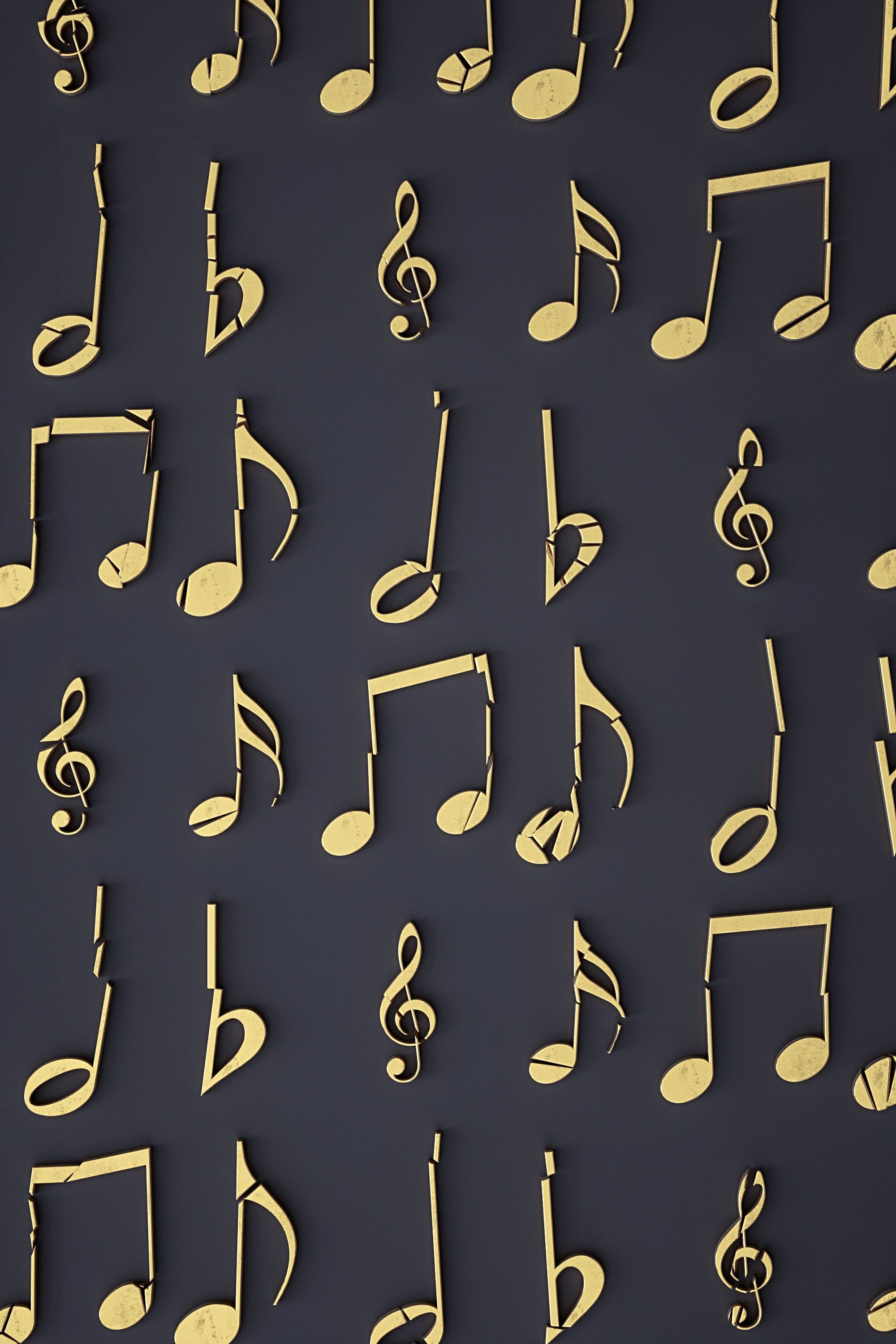 Business Frame Weekly – Amazon has making layoffs in its music unit / YouTube Copyright Claim Process Streamlining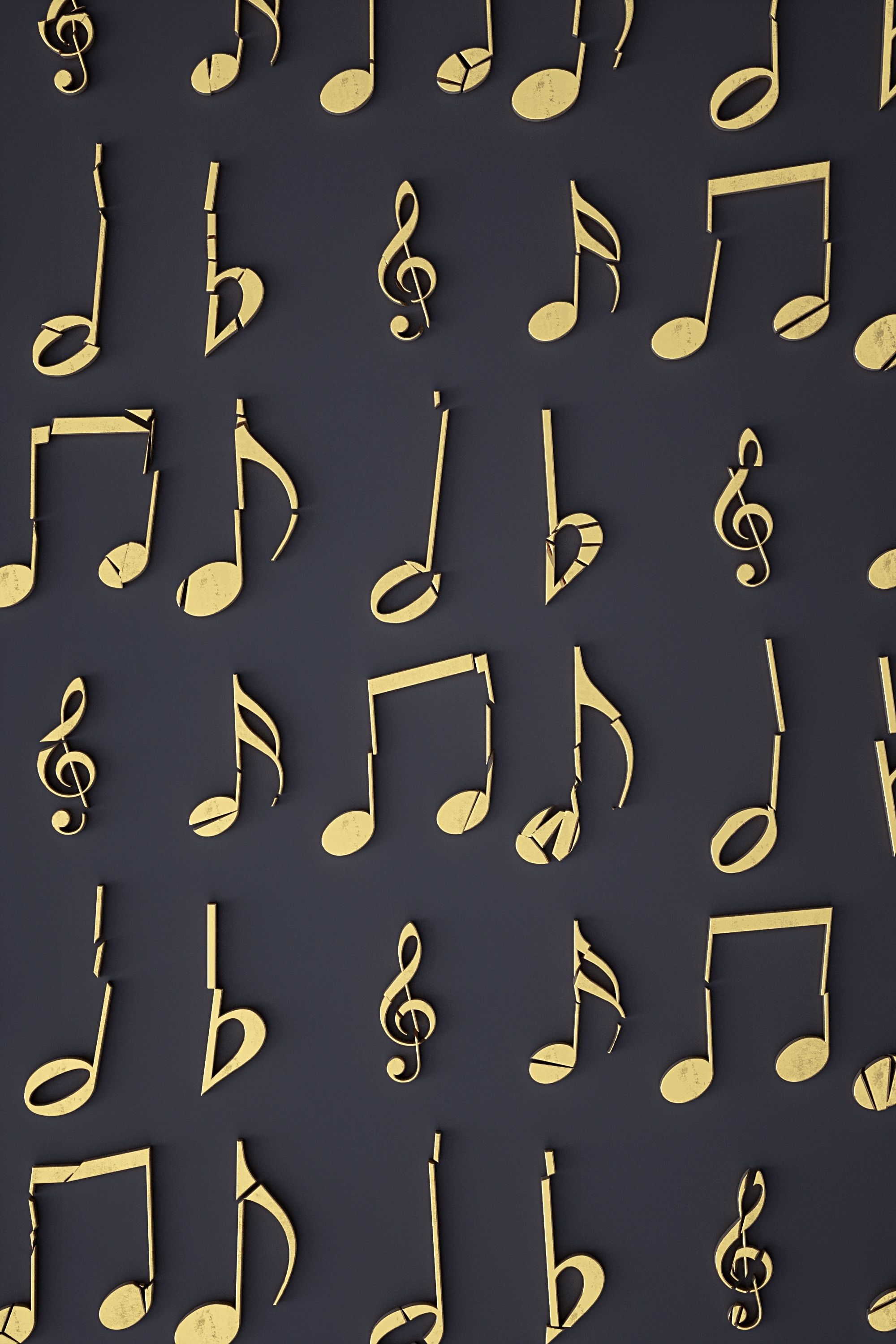 YouTube Is Now Streamlining the YouTube Copyright Claim Process

Online retail and technology giant Amazon has reportedly started making layoffs in its music unit

Video-Making App Canva Launches Library Of Licensed Music


In this newsletter:
---
November 14, 2023

Video-Making App Canva Launches Library Of Licensed Music

Users of automated video creation app Canva have been able to soundtrack their videos with music licensed from Warner Music Group, indie digital music licensing org Merlin, and other major labels and publishers. Users of the drag-and-drop-style video creation tool will have access to more than "half a million songs" from artists in a wide range of genres, including Michael Buble, Vance Joy, Kenya Grace and Curtis Mayfield – while music rights holders gain a new source of revenue. The move marks a significant improvement in the world of video-making apps, where creators have thus far had to manage with public-domain or low-quality tracks to add audio to their visual presentations.

Online retail and technology giant Amazon has reportedly started making layoffs in its music unit.

Online retail and technology giant Amazon has reportedly started making layoffs in its music unit. Bloomberg first reported the news on Wednesday (November 8). Citing sources, it said that editorial and audio content team roles were targeted.Citing sources, Reuters also reported that staff members in various markets including Latin America, North America, and Europe were issued with redundancy notices on Wednesday. Reuters added that the company 'has been quietly trimming jobs, including communications staff in its Studios, Video and Music divisions last month'.

YouTube Is Now Streamlining the YouTube Copyright Claim Process

The company is making efforts to streamline the process while steering creators toward its Creator Music to mitigate the amount of infringing content that appears on the platform. YouTube is making efforts to streamline its copyright claim process, providing more options in the hopes of helping creators amend their uploads when a copyright claim (or "copy strike") is submitted. The changes will also alert creators of multiple claims in a single notification instead of presenting each claim as a separate email, further helping creators to quickly and easily amend their uploads.

BeatBread to offer songwriters up to $3m in publishing advances

BeatBread is known for its business paying advances to artists, as well as building a network of investors around it to do the same. Now it's making a logical next step: expanding to songwriters. The company will now offer advances of up to $3m to songwriters. That's advances against their publishing rights, covering both existing catalogues and as-yet-unreleased songs. The company has hired former BMG executive Spencer LeBoff to head its new division overseeing this business. $3m is a big figure, but obviously most of BeatBread's songwriter advances will be smaller than that. It says it can go as low as $1k for artists and songwriters alike, while also connecting them into its investor network for further fundraising. The money will be repaid from their streaming and airplay revenues over time, with the musicians retaining ownership of their rights. The expansion follows BeatBread raising $34m of funding in February 2022; securing a $100m institutional funding agreement with Variant Investments to power its advances in November that year; and then launching a spin-off platform called SliceNote in April 2023 to offer fractional investments in artists and independent labels.

Universal Music UK appoints Andrea Pattico as chief people officer

Universal Music UK has today announced the appointment of Andrea Pattico as the company's new chief people officer. The award-winning executive – who is also a qualified coach and fellow of the Chartered Institute Of Personnel & Development – joined the company this week. She will report to chairman & CEO David Joseph. An official press release from Universal stated that Pattico "will oversee the people strategy across all Universal Music UK's labels and businesses." Prior to this latest appointment, Pattico has worked in range of senior HR roles in global businesses over the past 25 years, most recently as chief people officer of digital marketing company, MVF. In her seven-year tenure, she established an industry-leading team – covering diversity and inclusion, learning and development, and people experience. In turn, MVF topped The Sunday Times 100 Best Companies To Work For (mid size) in 2020, while also collecting the award for learning and development. Pattico also helped lead the company to a double 'gold' win at the UK Employee Experience Awards 2018 for Leader In Employee Experience and Innovation In Recruitment.

Sony's global music rights operation – across recorded music and music publishing – generated USD $2.330 billion in the three months to end of September 2023.

Sony's global music rights operation – across recorded music and music publishing – generated USD $2.330 billion in the three months to end of September 2023. That's according to MBW's calculations based on Sony Group Corp's calendar Q3 2023 (fiscal Q2 2023) results, as announced by the Japanese firm today (November 9).The $2.330 billion figure was up 8.3% year-on-year (vs. calendar Q3 2022) at US dollar-converted constant currency. In monetary terms, Sony's overall music rights operation (recorded music plus music publishing) generated approximately $177.8 million more in calendar Q3 2023 than in the prior-year quarter.


Random Ramblings

---
Who is Business Frame?
Business Frame is proud to be the company of choice by leading companies and families to process their accounting, bookkeeping, payroll, reporting, and CFO assistance.

Copyright © 2022 Business Frame, All rights reserved.

Our mailing address is:

Business Frame
PO Box 1003
Fairview, TN 37062-1003

Get your finances right with
Business Frame.