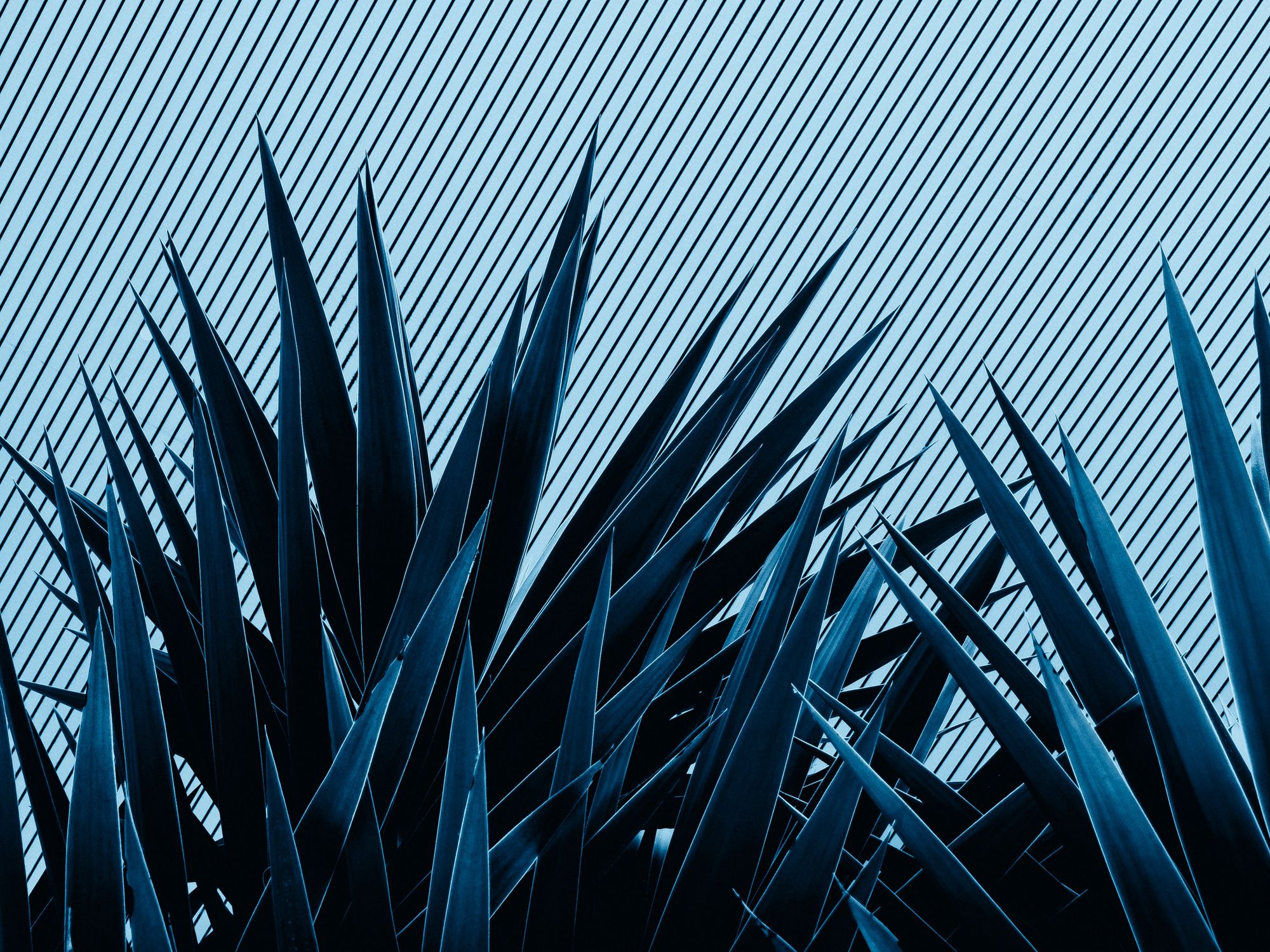 Business Frame Weekly – The Federal Reserve plans to keep hiking interest rates to stem inflation/ AICPA & CIMA praised the release today of two new global sustainability disclosure standards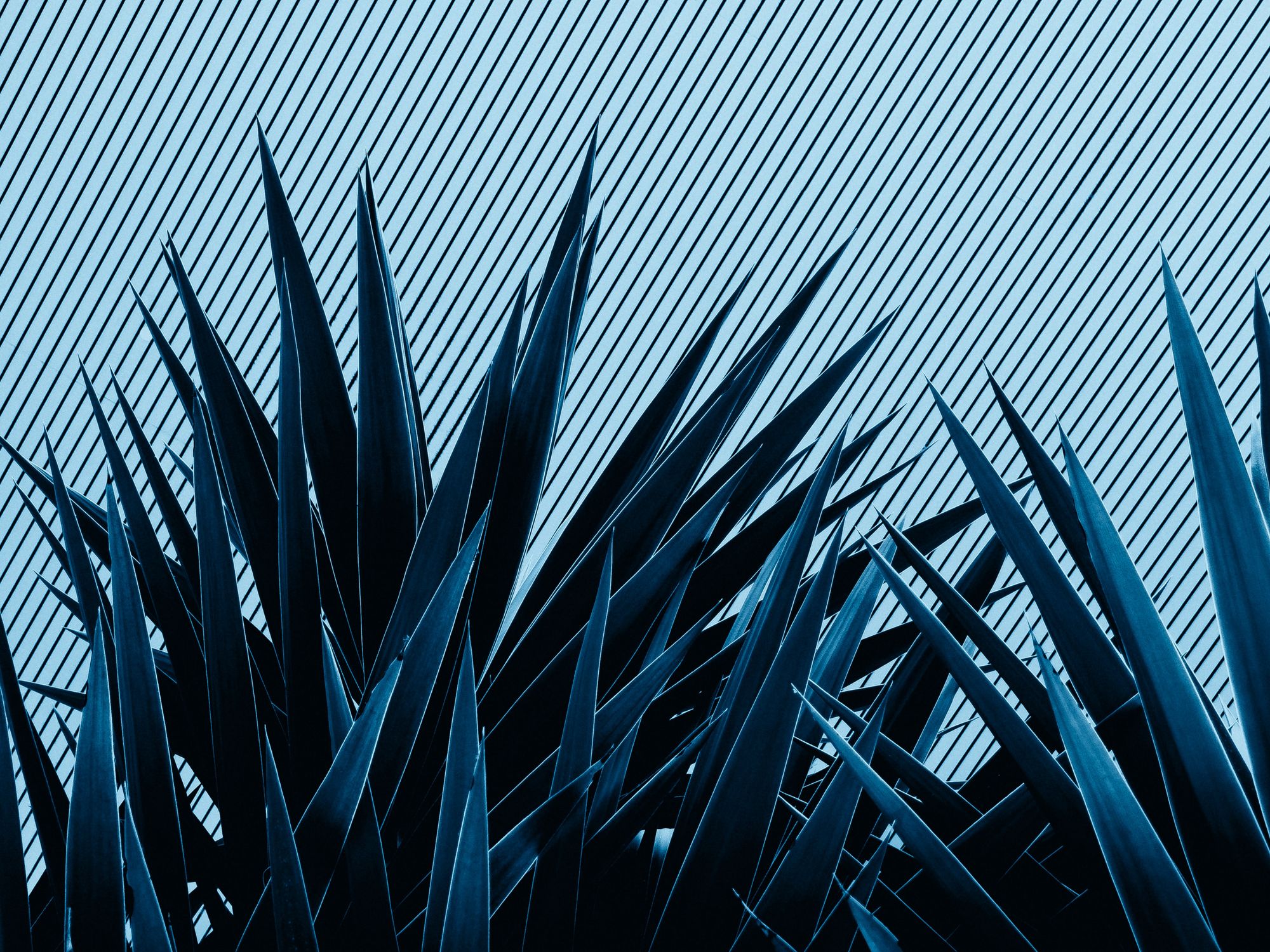 The Federal Reserve plans to keep hiking interest rates to stem inflation, which means an increase in corporate default rates is likely in coming months.

AICPA & CIMA praised the release today of two new global sustainability disclosure standards from the International Financial Reporting Standards (IFRS) Foundation.

President Joe Biden tweeted, "It's about time the super-wealthy start paying their fair share."


In this newsletter:
---
June 27, 2023

Corporate bankruptcies and defaults are surging – here's why

The Federal Reserve plans to keep hiking interest rates to stem inflation, which means an increase in corporate default rates is likely in coming months. The corporate default rate rose in May, a sign that U.S. companies are grappling with higher interest rates that make it more expensive to refinance debt as well as an uncertain economic outlook. There have been 41 defaults in the U.S. and one in Canada so far this year, the most in any region globally and more than double the same period in 2022, according to Moody's Investors Service. Earlier this week, Fed Chairman Jerome Powell said to expect more interest rate increases this year, albeit at a slower rate, until more progress is made on lowering inflation. Bankers and analysts say high interest rates are the biggest culprit of distress. Companies that are either in need of more liquidity or those that already have hefty debt loads in need of refinancing are faced with a high cost of new debt.

AICPA & CIMA Support New Sustainability Disclosure Standards from IFRS

AICPA & CIMA praised the release today of two new global sustainability disclosure standards from the International Financial Reporting Standards (IFRS) Foundation. The standards – IFRS S1, General Requirements for Disclosure of Sustainability-related Financial Information, and IFRS S2, Climate-related Disclosures – were developed by the International Sustainability Standards Board (ISSB), the relevant standard-setter within the IFRS Foundation. "Clear, consistent and globally accepted reporting standards are essential for high quality sustainability accounting, and the disclosure baselines released today move us closer to that goal," said Barry Melancon, CPA, CGMA, the CEO of AICPA & CIMA. "We're in a new era in corporate reporting. Investors, lenders, regulators and other stakeholders are demanding broader sets of business information, and capital markets are looking for the same level of rigor in reporting for sustainability as for financial information. As this global framework matures, we expect professional accountants to play a critical role in delivering consistency and trust in both sustainability reporting and assurance."

It'll 'Upset A Lot Of Donors': Elon Musk Mocks Joe Biden's Tweet Calling On The Super Rich To Pay 'Their Fair Share.' Here's How Some Billionaires Pay Less Income Tax Than You

The fairness of the U.S. tax system has long been debated. Earlier this month, President Joe Biden tweeted, "It's about time the super-wealthy start paying their fair share." The message caught the attention of Tesla Inc. CEO and Twitter Inc. owner Elon Musk. "Please give him the password, so he can do his own tweets," Musk replied, implying that the tweet wasn't written by the commander in chief himself. But the billionaire business tycoon actually agrees with Biden's view. "In all seriousness, I agree that we should make elaborate tax-avoidance schemes illegal," Musk later tweeted. "But acting upon that would upset a lot of donors, so we will see words but no action." The reality is that billionaires build their wealth largely from assets. Their net worth goes up when their assets increase in value over time. But the U.S. tax system is not designed to capture the gains from assets: Capital gains are typically taxed at lower rates than wages and salaries. "Those who will actually be forced to carry the burden of excess government spending are lower- to middle-income wage earners, as they cannot escape payroll tax," Musk said.

Billionaire investor Ron Baron says inflation will propel major stock gains in the coming decades but everything will be 'twice as expensive'

The billionaire investor Ron Baron said stocks were in for major gains in the next half-century because of persistent inflation that would make everything "twice as expensive." The Baron Capital CEO spoke with CNBC on Saturday about increasingly bearish sentiment in the market and investors fretting over a potential recession, higher interest rates, and geopolitical headwinds. But those risks are irrelevant to the overall trajectory of the market, which has been moving upward for most of the past half-century, Baron said. Despite various wars, recessions, and pandemics spanning the past several decades, Baron estimated that stocks were 34 times their value in 1970. Economic growth also soared during that period, with GDP notching $26 trillion last quarter, up from $1 trillion in 1970. Baron said economic growth in the US would continue to accelerate, blowing past 7% in the next 50 years. "I expect inflation to be as it always has been, as it always has been in every single democracy that's ever existed, 4-5% year," Baron said. "That means you're going to have 35 times your money over the next 50 years. That means that the Dow Jones, which is now 34,000, will be 900,000," he later added, assuming growth notched at least 7%.

Taxpayer advocate: 2023 tax season better at IRS; IT upgrades imperative

The IRS reduced its backlog of unprocessed original tax returns by 80% from the 2022 to the 2023 tax filing season and improved its phone service, but real and permanent change requires significant IT upgrades, the national taxpayer advocate said Wednesday in her midyear report to Congress. "In submitting this report, I'm finally able to deliver some good news: The taxpayer experience vastly improved during the 2023 filing season," Erin Collins wrote in her introduction to the report. The difference between the 2022 and 2023 filing seasons was "like night and day," she wrote. Collins' annual midyear report, Objectives Report to Congress, for fiscal 2024 reviewed the IRS's performance in the 2022 tax filing season and outlined 17 "systemic advocacy objectives" going forward. The report also lists internal goals and objectives for the Taxpayer Advocacy Service (TAS) that Collins heads.

Historic global standards for sustainability reporting released

In a milestone moment for the creation of a global common language for sustainability reporting, the International Sustainability Standards Board (ISSB) on Monday issued its first two standards. IFRS S1, General Requirements for Disclosure of Sustainability-related Financial Information and IFRS S2, Climate-related Disclosures have an effective date of Jan. 1 for some portions, pending adoption in more than 140 jurisdictions worldwide. IFRS S1 features a global baseline for reporting requirements on the disclosure of sustainability-related risks and opportunities. IFRS S2 features reporting requirements specific to climate-related disclosures, in concert with the reporting framework established by IFRS S1. "Today represents the outcome of more than 18 months of intense work to deliver an inaugural set of sustainability disclosure standards for the global capital markets," Emmanuel Faber, ISSB chair, said in a news release. "The ISSB standards have been designed to help companies tell their sustainability story in a robust, comparable, and verifiable manner. We have consulted closely with the market to ensure the standards are proportionate and will result in disclosures that are relevant for investment decision-making. "We know that better information leads to better economic decisions. Today's publication is just the starting point as we consult on our future priorities, beyond climate."Standards issued by the IFRS Foundation – which oversees the ISSB – aren't formally adopted in the United States. The new standards, however, establish a guideline that can support sustainability reporting on a voluntary basis now and can assist with any SEC-issued reporting requirements in the future.

Random Ramblings

---
Who is Business Frame?
Business Frame is proud to be the company of choice by leading companies and families to process their accounting, bookkeeping, payroll, reporting, and CFO assistance.

Copyright © 2022 Business Frame, All rights reserved.

Our mailing address is:

Business Frame
PO Box 1003
Fairview, TN 37062-1003

Get your finances right with
Business Frame.