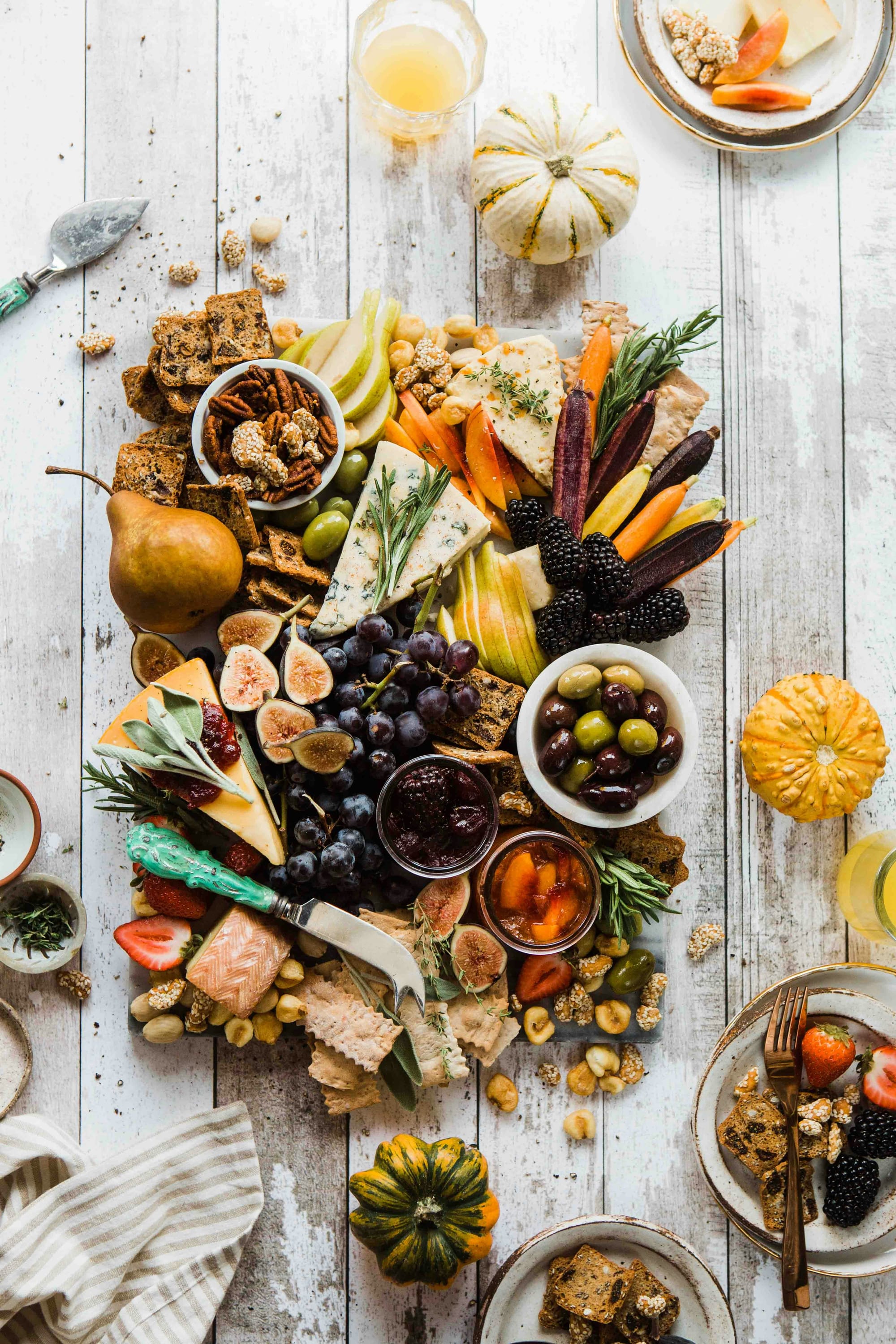 Business Frame Weekly – Spotify Announces Uruguay Exit / Warner Music Group tops $6 billion in revenue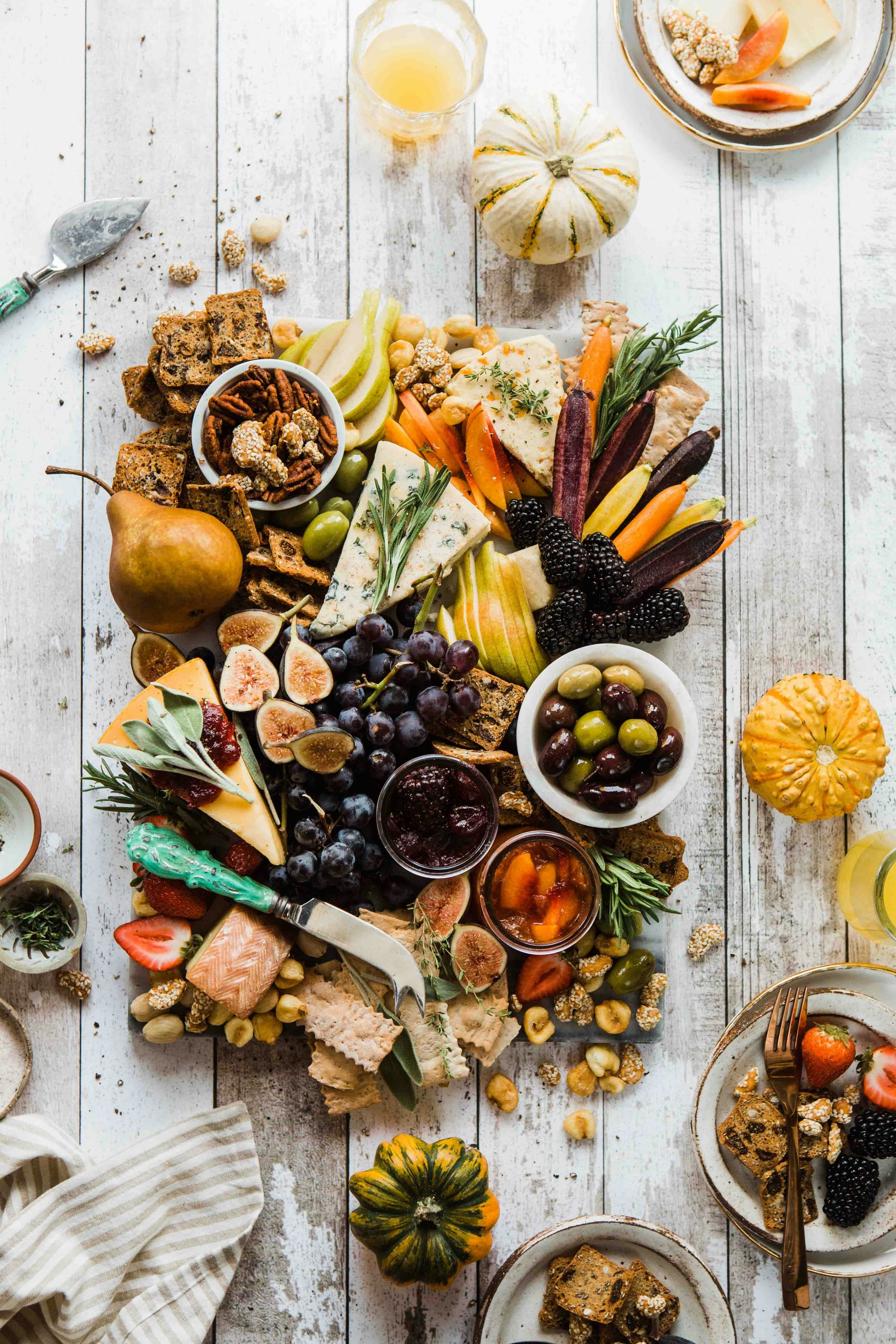 Spotify Announces Uruguay Exit Over Copyright Law Overhaul: 'Additional Payments Would Make Our Business Untenable'

Warner Music Group tops $6 billion in revenue for the first time in its history

The "artist-centric" royalty payment model is becoming a reality


In this newsletter:
---
November 21, 2023

BMG Inks Expanded Partnership Deal With League of Legends Developer Riot Games

BMG has inked an expanded deal with League of Legends developer Riot Games, and under the pact, the companies are set to zero in "on signing and servicing songwriters to frontline publishing deals." Bertelsmann-owned BMG and Tencent-owned Riot Games formally announced their bolstered tie-up today, having initially partnered in 2020. Since then, the businesses have coordinated "on a number of successful projects" – among them the first single from virtual group Heartsteel, which debuted last month – and BMG has served as the publisher for 17-year-old Riot's "catalog of close to 1000 custom music titles."

Spotify Announces Uruguay Exit Over Copyright Law Overhaul: 'Additional Payments Would Make Our Business Untenable'

Early last month, Spotify threatened to exit Uruguay unless lawmakers modified a planned copyright law overhaul. Now, in the absence of these changes, the streaming service says it's set to begin winding down in the nation of 3.5 million residents. Spotify just recently disclosed its plans to withdraw from Uruguay, where the relevant law is expected to go into effect on January 1st, kicking off negotiations between rightsholders and impacted internet platforms on implementation specifics.

The "artist-centric" royalty payment model is becoming a reality

The "artist-centric" royalty payment model between music companies and streaming services is becoming a reality, and Warner Music Group (WMG) CEO Robert Kyncl predicts that more streaming services will jump on the bandwagon. "We were delighted to work with Deezer to help shape their new approach to… premium music. Look out for similar developments with other partners in the coming months," Kyncl said on the company's fiscal Q4 earnings call on Thursday (November 16). Kyncl was referring to WMG's announcement earlier this week that it had signed on to streaming service Deezer's new artist-centric payment model for streams in France – which was officially unveiled by Deezer in partnership with Universal Music Group in September. The new payment system tweaks streaming's traditional pro-rata payment model, under which artists are paid according to their share of total streams on a platform.

SoundCloud relaunches charts to spotlight emerging talent and boost artist discoverys

SoundCloud has relaunched its official charts in the US and UK. The relaunch includes a revamped New & Hot Chart and a brand new Next Pro Chart to spotlight emerging talent. The platform aims to enhance artist discovery and fandom with the latest developments. It follows a period of extensive research, development and internal testing. "For artists, both aspiring and established, charts are more than just numbers; they symbolise validation, credibility, and a gateway to opportunities like record label signings, festival bookings, award nominations, global tours, and more," said Emmy Lovell, global head of music at SoundCloud. "SoundCloud recognizes the paramount importance of mainstream charts, such as Billboard and the Official Charts, as indicators of success in the music industry, and we're thrilled to enhance our own presence and credibility in this dynamic landscape." SoundCloud's flagship New & Hot Chart has been refined to celebrate and promote the fastest growing artists and music gaining traction on the platform. SoundCloud Charts are refreshed every Thursday.

Warner Music Group tops $6 billion in revenue for the first time in its history

Warner Music Group has reported its full-year results for the 12 months to September 30, 2023. During the fiscal year, revenue passed $6 billion for the first time in the major's history. Robert Kyncl, who joined as CEO of Warner Music Group at the start of the year, said: "We delivered on our promise of second-half improvement, and reached over $6 billion in annual revenue for the first time in WMG's history. "As the music ecosystem is recognising the value of premium content and emerging markets continue to gain traction, our industry is healthy and growing. With these tailwinds at our back, we've been working hard to build a WMG that will excel in the music industry of tomorrow and look forward to bringing you incredible music in 2024 from our extraordinary artists and songwriters." "Our performance in the quarter was underpinned by a solid release slate and momentum in our recorded music streaming growth," said Bryan Castellani, CFO, Warner Music Group. "This fueled our second-half improvement which, combined with our disciplined cost management, resulted in robust Adjusted OIBDA growth and margin expansion for the full year. We are excited about the opportunities that lie ahead for WMG to capitalise on favourable industry trends and drive shareholder value through profitable growth and healthy cash flow conversion in 2024 and beyond."

Tencent Music On Track To Surpass $1.5 Billion In Music Subscription revenue This Year

China's largest operator of streaming music services has reported another record-breaking quarter for its online music division, and is likely on track to record more than USD $1.5 billion in music subscription revenues this year. Tencent Music Entertainment, which operates streaming music services QQ Music, Kugo, Kuwou and WeSing, reported a 20.8% YoY jump in online music paying subscribers, with the total hitting 103.0 million in Q3 (the three months ended September 30), the company said in an earnings release on Tuesday (November 14). TME had 85.3 million paying music subscribers in the same period a year earlier. This was despite a 4.2% YoY decline in overall monthly active users (MAUs) in online music, which fell to 594 million in Q3, compared to 620 million a year earlier.


Random Ramblings

---
Who is Business Frame?
Business Frame is proud to be the company of choice by leading companies and families to process their accounting, bookkeeping, payroll, reporting, and CFO assistance.

Copyright © 2022 Business Frame, All rights reserved.

Our mailing address is:

Business Frame
PO Box 1003
Fairview, TN 37062-1003

Get your finances right with
Business Frame.