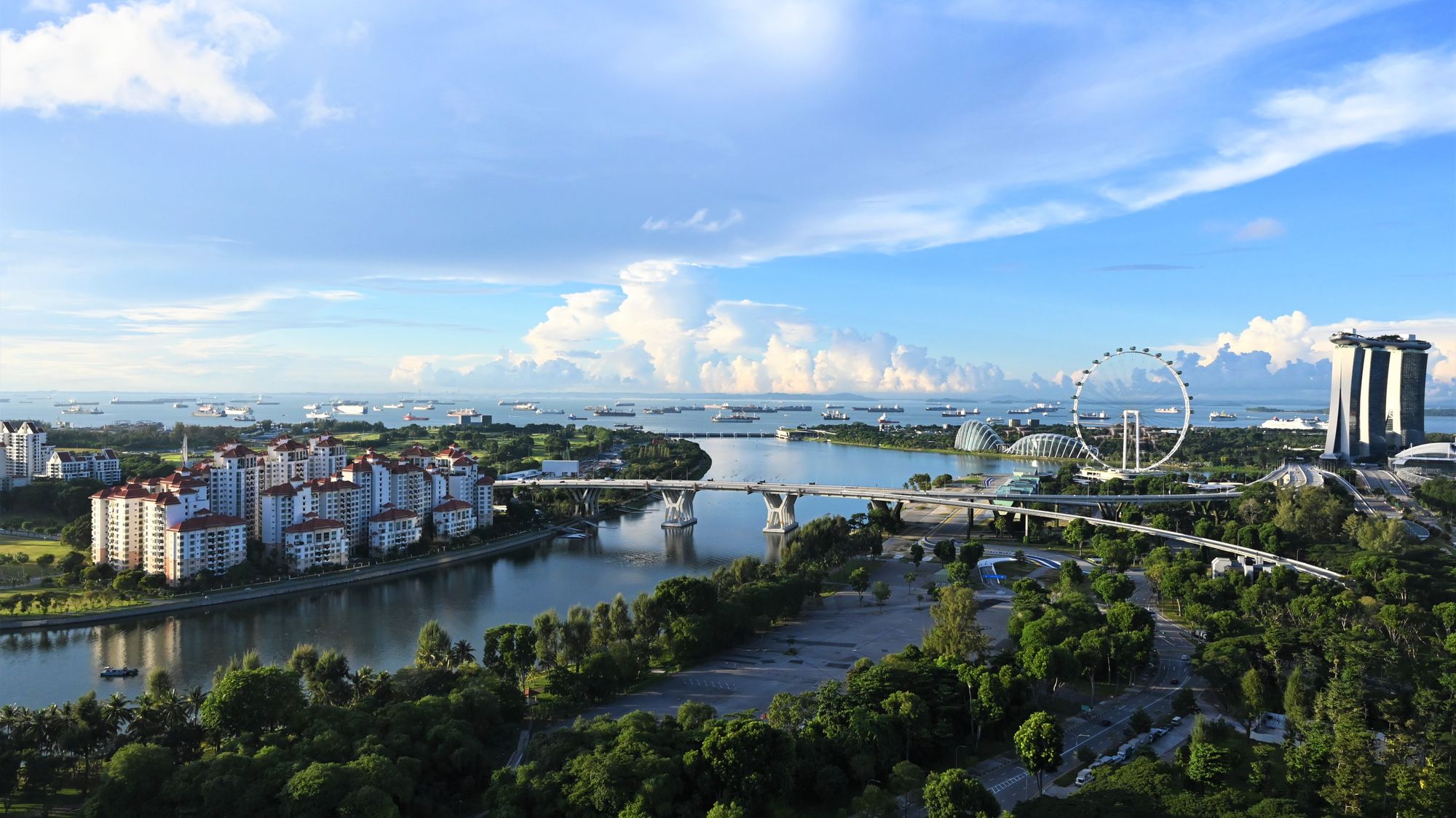 Business Frame Weekly - AICPA Proposes Changes to Internal Revenue Code / IRS Processed 29% More Returns YoY / QuickBooks Business Network Now Live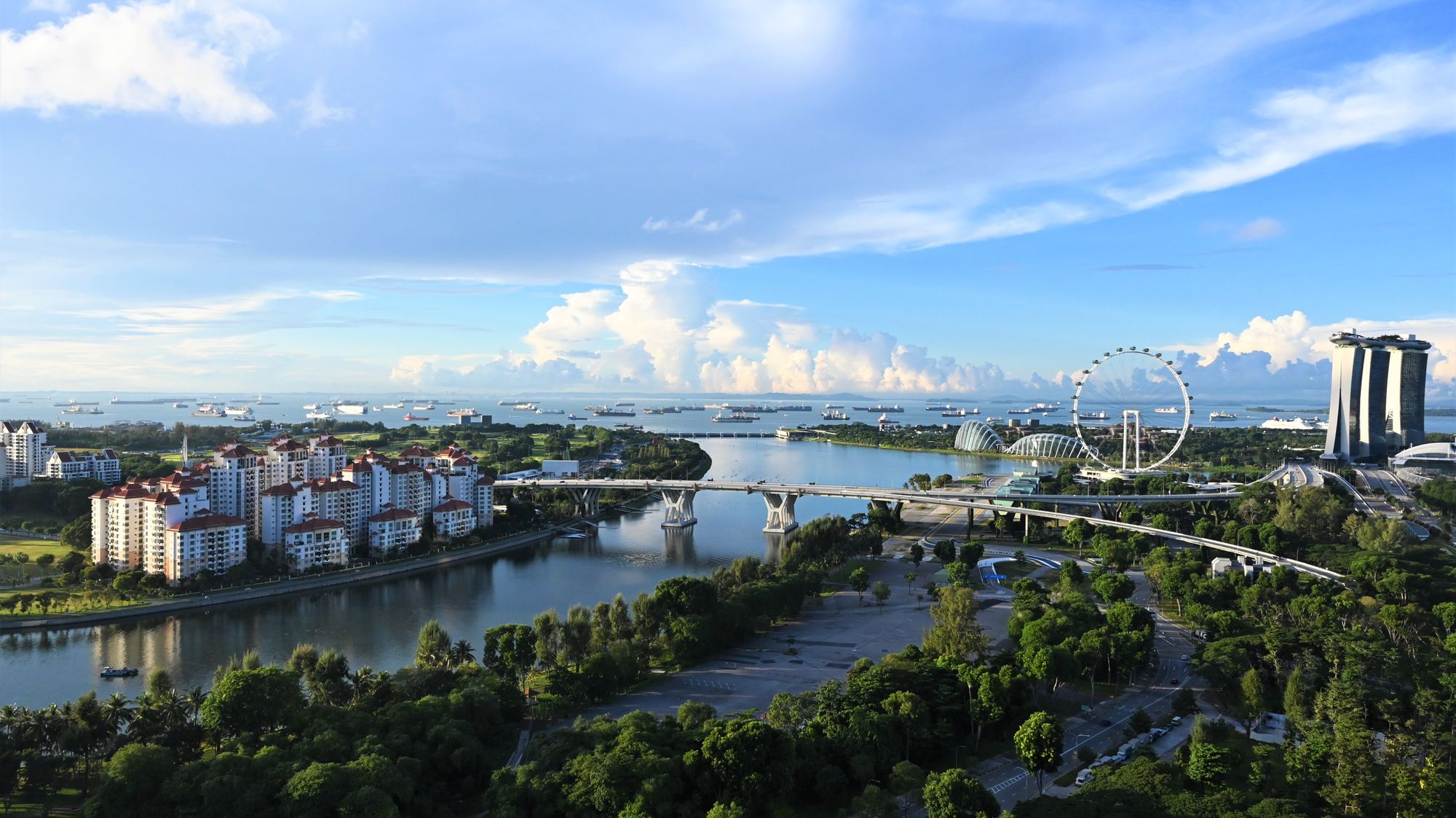 The AICPA recently sent in 61 proposals for changes to the Internal Revenue Code to Congress as part of the 2023 AICPA Compendium of Tax Legislative Proposals.

According to the IRS, the federal agency processed four million, or 29%, more tax returns this year compared to 2022, as of Feb. 3. However, the average refund Americans are receiving dropped by 10.8% year-over-year.

QuickBooks Business Network has recently launched after 10 months of going through a series of Beta tests. The network counts 3.8 million members and will eventually allow QuickBooks Online users to invite non-QBO users to sign up.
In this newsletter:
---
February 22, 2023

IRS Misses Friday Deadline to Turn Over $80 Billion Spending Plan

The IRS will not meet the Friday deadline imposed by Treasury Secretary Janet Yellen to turn over its spending plan for approximately $80 billion that Congress budgeted for it to spend over 10 years as part of the Inflation Reduction Act of 2022, P.L. 117-169. In an email to the JofA on Thursday afternoon, IRS spokesman Eric Smith said the agency has been working to prepare the Strategic Operating Plan and "expects to deliver the plan to the Secretary in coming weeks."

AICPA Makes 61 Proposals to Congress for Changes to the Internal Revenue Code

The AICPA has sent a list of 61 proposals for changes to the Internal Revenue Code to Congress, starting with a proposal that the definitions of terms be standardized so that words have the same meaning throughout the Code. The 2023 AICPA Compendium of Tax Legislative Proposals — Simplification and Technical Proposals "includes items focused on improving tax administration, making the tax code fairer, and effectively promoting important policy objectives," says the Feb. 7 letter signed by Jan Lewis, CPA, chair of the AICPA Tax Executive Committee.

Intuit to Infuse $1M into Local Communities with Support to Small Businesses and Nonprofits

Intuit announced today its first ever 'Small Business Big Impact Day' on February 15, dedicated to uniting employees for the purpose of strengthening and giving back to local communities. Intuit has purchased $1 million-worth of items directly from local small businesses that will be donated to local nonprofits. More than 10,000 employees will gather at 17 offices around the world to sort, package, and deliver these products.

QuickBooks Business Network – A Vision on the Way

Over the last 10 months, the QuickBooks Business Network has gone through a series of Beta tests, and apparently went live about a month ago. Since then, the total network already has 3.8-million members, all of whom are using QuickBooks Online to connect with one another for accounts payable automation. While the QuickBooks Business Network currently is built around QuickBooks Online users, eventually QBO users will be able to invite non-QBO users to sign-up for the Business Network for free.

Resolutions for Business Owners

Now is the time for personal resolutions. An extremely important moment to hit the refresh button and look for opportunities to change and improve your company. If you own an accounting firm, have you thought about what resolutions you will be making this year?

IRS Processing Tax Returns At a Quicker Rate Than Last Year

The IRS has been processing refunds faster this tax season than last year, but the average refund Americans are receiving is slightly lower, the federal agency recently announced. As of Feb. 3, the IRS said it has processed more than 16.7 million tax returns—29% more than in 2022, nearly four million more. Not only has the IRS processed more returns this year, it also received more. By Feb 4. 2022, the IRS received 16,685,000 returns; it received 18,946,000 as of Feb. 3 this year, an increase of 13.5%, the IRS said. The refund amount Americans are receiving dropped by 10.8% compared to last year. The average refund in 2023 has been $1,963 compared to $2,201, the IRS said.

72% of Middle Market Businesses Back to Pre-Pandemic Performance but Brace for Recession

UHY Advisors has released its 2023 Middle Market Survey Trends Report. Polling over 250 executives across the public and private middle market, Key findings in this year's report include: Middle market shows resilience but believe 2023 will upend current growth. Most middle market companies are not ESG compliant. Turnover continues to plague the middle market. And digital transformation remains a foremost priority.

Random Ramblings

---
Who is Business Frame?
Business Frame is proud to be the company of choice by leading companies and families to process their accounting, bookkeeping, payroll, reporting, and CFO assistance.

Copyright © 2022 Business Frame, All rights reserved.

Our mailing address is:

Business Frame
PO Box 1003
Fairview, TN 37062-1003

Get your finances right with
Business Frame.