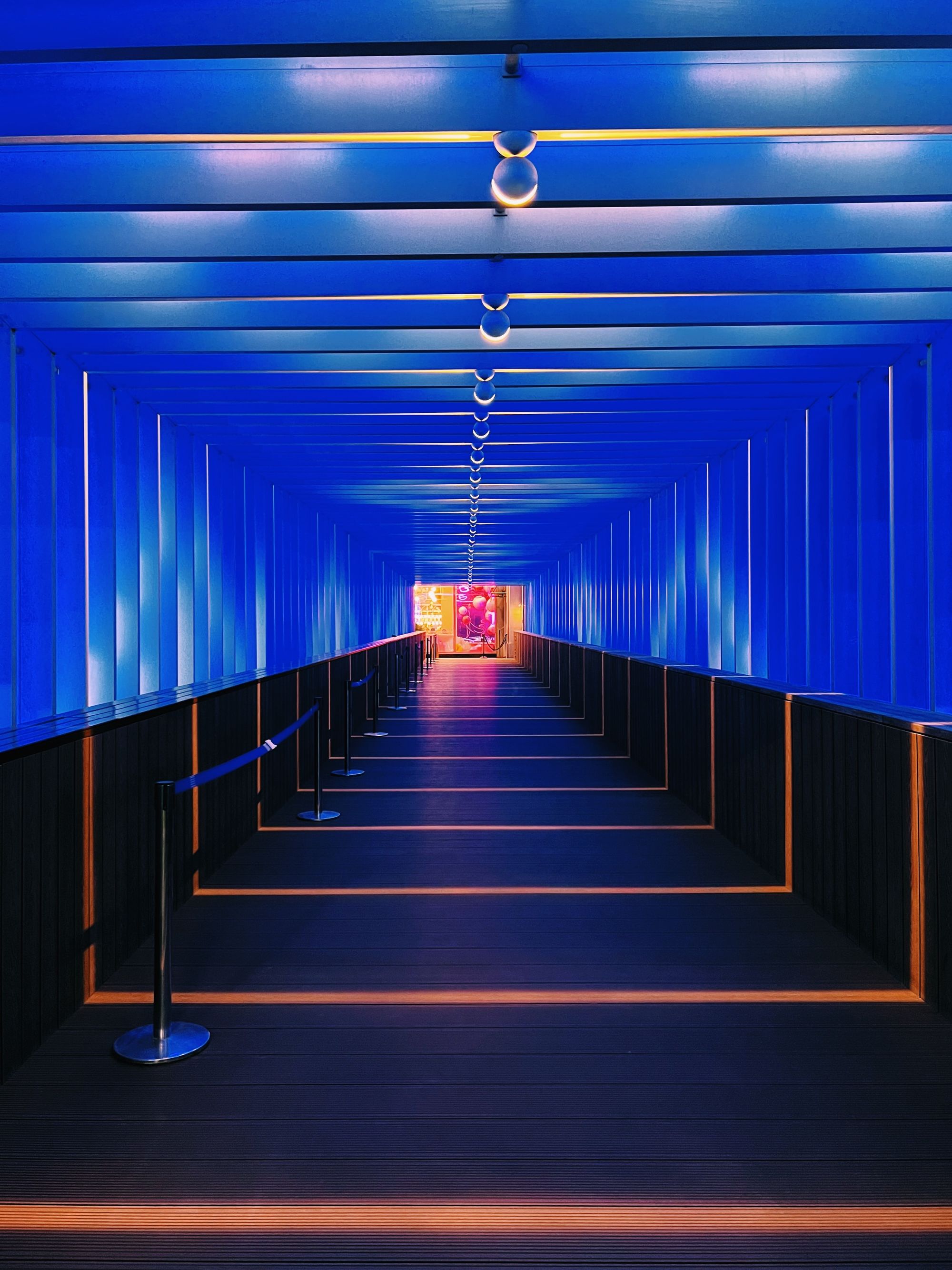 Business Frame Weekly – Location of millions of tax records uncertain / According to the IRS, You Might Be Dead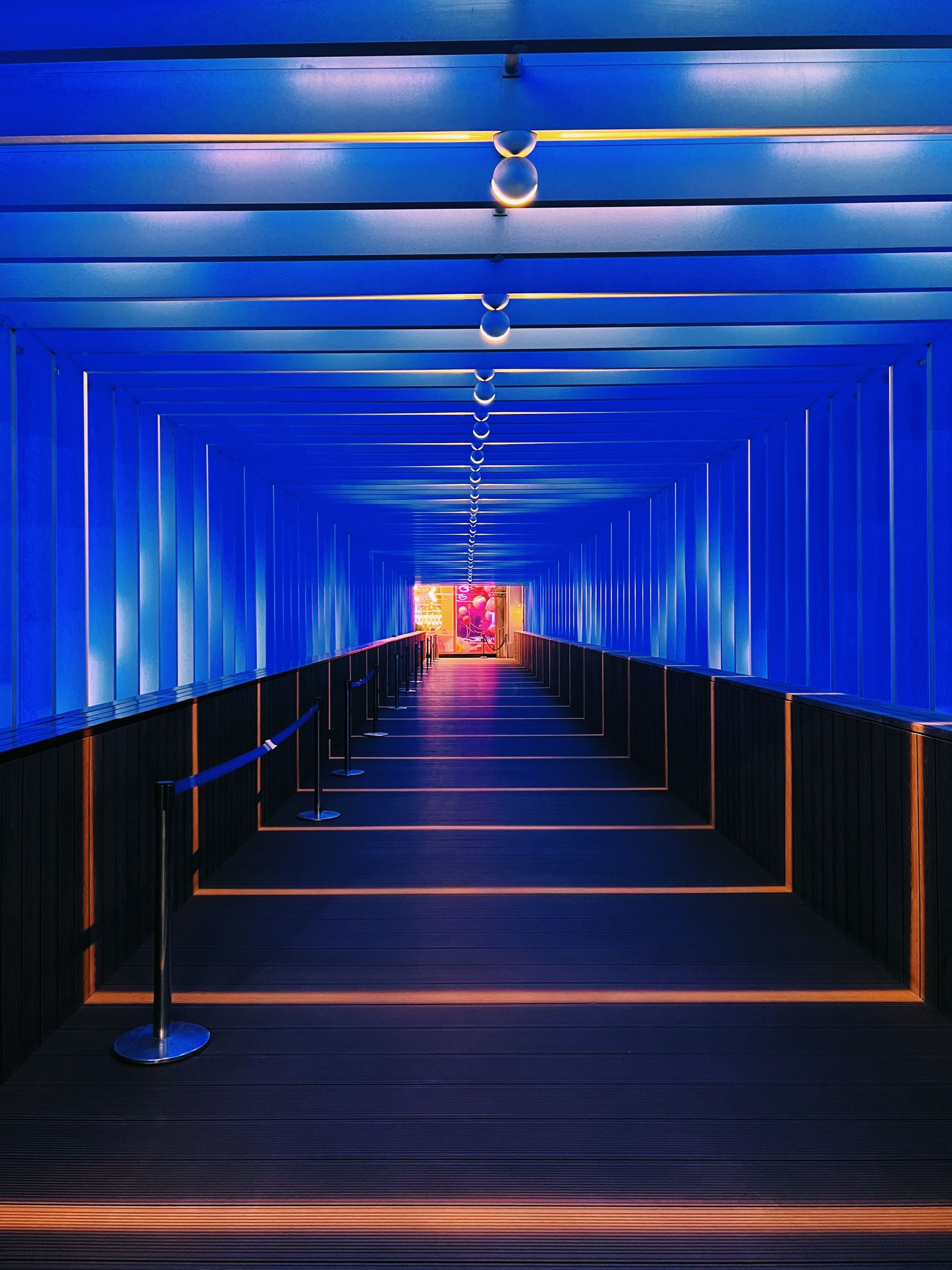 The IRS is uncertain about what happened to millions of tax records with sensitive information that could be used "to commit tax refund fraud identity theft," the Treasury Inspector General for Tax Administration (TIGTA) said in a report posted Tuesday.

The IRS issued Notice 2023-60 on Friday, providing guidance to persons filing certain returns on how to request religious exemptions, hardship waivers, and other administrative exemptions provided by the IRS, from electronic filing requirements included in final regulations (T.D. 9972) issued in February.

The IRS incorrectly locked thousands of taxpayer accounts because the agency thought the taxpayers had died


In this newsletter:
---
August 15, 2023

Location of millions of tax records uncertain, TIGTA says in IRS critique

The IRS is uncertain about what happened to millions of tax records with sensitive information that could be used "to commit tax refund fraud identity theft," the Treasury Inspector General for Tax Administration (TIGTA) said in a report posted Tuesday. At least 8,500 microfilm cartridges that were supposed to be transferred from Fresno, Calif., to Kansas City when a Fresno tax processing center closed in September 2021 have not been found, the report from the government watchdog said. The missing cartridges contain a mix of tax information about individuals and businesses. Also, the report said, the whereabouts of as many as 168 cartridges from a processing center in Ogden, Utah, are unknown. Each cartridge can hold up to 2,000 images, a vendor told TIGTA. "Our review identified significant deficiencies in the IRS's safeguarding, accounting for, and physical storage of its microfilm backup cartridges," the report said. This includes "no reconciliation of the microfilm backup cartridges noted as being sent from closed Tax Processing Centers to what was physically shipped and received," it said.

Guidance provided for electronic filing exemptions and waivers

The IRS issued Notice 2023-60 on Friday, providing guidance to persons filing certain returns on how to request religious exemptions, hardship waivers, and other administrative exemptions provided by the IRS, from electronic filing requirements included in final regulations (T.D. 9972) issued in February. The final regulations reflected changes made by the Taxpayer First Act, P.L. 116-25, intended to increase electronic filing. They generally require persons filing partnership returns, corporate income tax returns, unrelated business income tax returns, withholding tax returns, certain information returns, registration statements, disclosure statements, notifications, actuarial reports, and certain excise tax returns to e-file those returns for tax years ending on or after Dec. 31, 2023. The final regulations provided an administrative exemption from the electronic filing requirement for filers whose religious beliefs conflict with the requirement. In the most recent notice, the IRS said these filers should file Form 8508, Application for a Waiver from Electronic Filing of Information Returns, to notify the IRS in advance that they qualify for the exemption. Thereafter, filers who qualify for a religious exemption should file returns and other documents on paper in accordance with the applicable paper filing requirements, the IRS said.

According to the IRS, You Might Be Dead

The IRS incorrectly locked thousands of taxpayer accounts because the agency thought the taxpayers had died. A recent report from the Treasury Inspector General for Tax Administration (TIGTA) found that over 90,000 accounts were "deceased locked" last year despite the taxpayers being alive. Typically, the IRS locks accounts of taxpayers who have passed away to prevent fraudulent use of the deceased person's information. When your account is locked by the IRS because you've been marked deceased, you can't file tax returns or receive tax refunds. The IRS confirmed that "many of the taxpayer accounts were locked in error due to both human and computer programming issues when identifying the appropriate taxpayer accounts to be locked," the August 7 report states.

Gold under pressure from elevated U.S. dollar, bond yields

Gold prices eased on Tuesday as the dollar benefited from elevated bond yields and China's economic concerns, with markets now looking ahead to U.S. retail sales data that could shed light on the impact of higher rates on consumer spending. Spot gold was down 0.2% at $1,905 per ounce by 0319 GMT, trading near its lowest level in 1-1/2 months hit in the previous session. U.S. gold futures dropped 0.3% to $1,937.80. Gold prices fell as the U.S. dollar and Treasury yields were pushed higher, with investors assessing potential policy actions from Chinese regulators to address mounting financial and property risk, according to NAB Commodities Research. Making bullion expensive for overseas buyers, the U.S. dollar hit its highest levels in more than a month on Monday amid worries over China's economy. U.S. 10-year Treasury yields were near their highest levels since November.

JPMorgan, Western AM See Treasury Gains Even as Bonds Swoon

JPMorgan Chase & Co. and Western Asset Management are among those saying this month's jump in bond yields represents a buying opportunity, given central banks are getting close to the end of their rate-hike cycles. "Looking ahead six to 12 months, we think the stage is set for global bonds to outperform," Robert Abad, product specialist at Western Asset Management, wrote in a note. "The most opportune time to invest in a country's fixed-income market is when its interest-rate cycle is stabilizing or poised to decline." Some investors are piling into Treasuries and other major bond markets even as resilient economic data spur central banks to signal a willingness to add to rate hikes and then maintain higher borrowing costs for an extended period. Bloomberg's global benchmark for government debt fell this month to deliver a year-to-date loss as longer-dated yields from the US to Australia approached multi-year highs. A boost in Treasuries issuance, along with Fitch Ratings' decision on Aug. 1 to lower its credit rating on the US on concerns over swelling government deficits, helped derail investor hopes that the worst was behind bonds this year. Nuveen Asset Management said in a note dated Monday that monetary policy is more important for bonds, and that the extra supply of Treasuries is likely to meet sufficient demand. "We don't think the US will struggle to find buyers for Treasury securities," said Saira Malik, chief investment office of Nuveen. "Treasuries still represent the world's largest, most liquid core fixed income market."

BlackRock expects economy to flatline for a year before inflation returns in 2024. Get ready for a generational shift to 'full-employment stagnation'

In December, BlackRock's top minds told their clients that a U.S. recession was "foretold." The Federal Reserve's aggressive interest rate hikes, although meant to merely tame inflation, would ultimately lead to a wave of job losses and falling GDP, they warned. But now with inflation fading, GDP growth continuing, and the labor market remaining resilient, experts at the world's largest asset manager have become a bit more optimistic about the future—at least in the near term. "Our base case is that the economy broadly flatlines for another year as the full impact of high interest rates comes through and consumers exhaust their pandemic savings," Jean Boivin, head of the BlackRock Investment Institute, and his deputy head, Alex Brazier, wrote in an Aug. 14 blog post. A stagnant economy is slightly better than a shrinking one, but Boivin and Brazier noted that if their prediction is correct, the economy will have essentially "flatlined" for two and a half straight years. "That would be the weakest such period in the postwar era outside the Global Financial Crisis," they explained, referring to the financial meltdown caused by the subprime mortgage crisis in 2008. Boivin and Brazier also argue that a "big structural shift" is underway that could cause problems for the U.S. in the long term. Changing demographics and a rise in early retirements are increasing the share of retirees in the U.S. population. That could lead to labor force shortages, which would slow the economy and have the potential to reignite inflation.


Random Ramblings

---
Who is Business Frame?
Business Frame is proud to be the company of choice by leading companies and families to process their accounting, bookkeeping, payroll, reporting, and CFO assistance.

Copyright © 2022 Business Frame, All rights reserved.

Our mailing address is:

Business Frame
PO Box 1003
Fairview, TN 37062-1003

Get your finances right with
Business Frame.